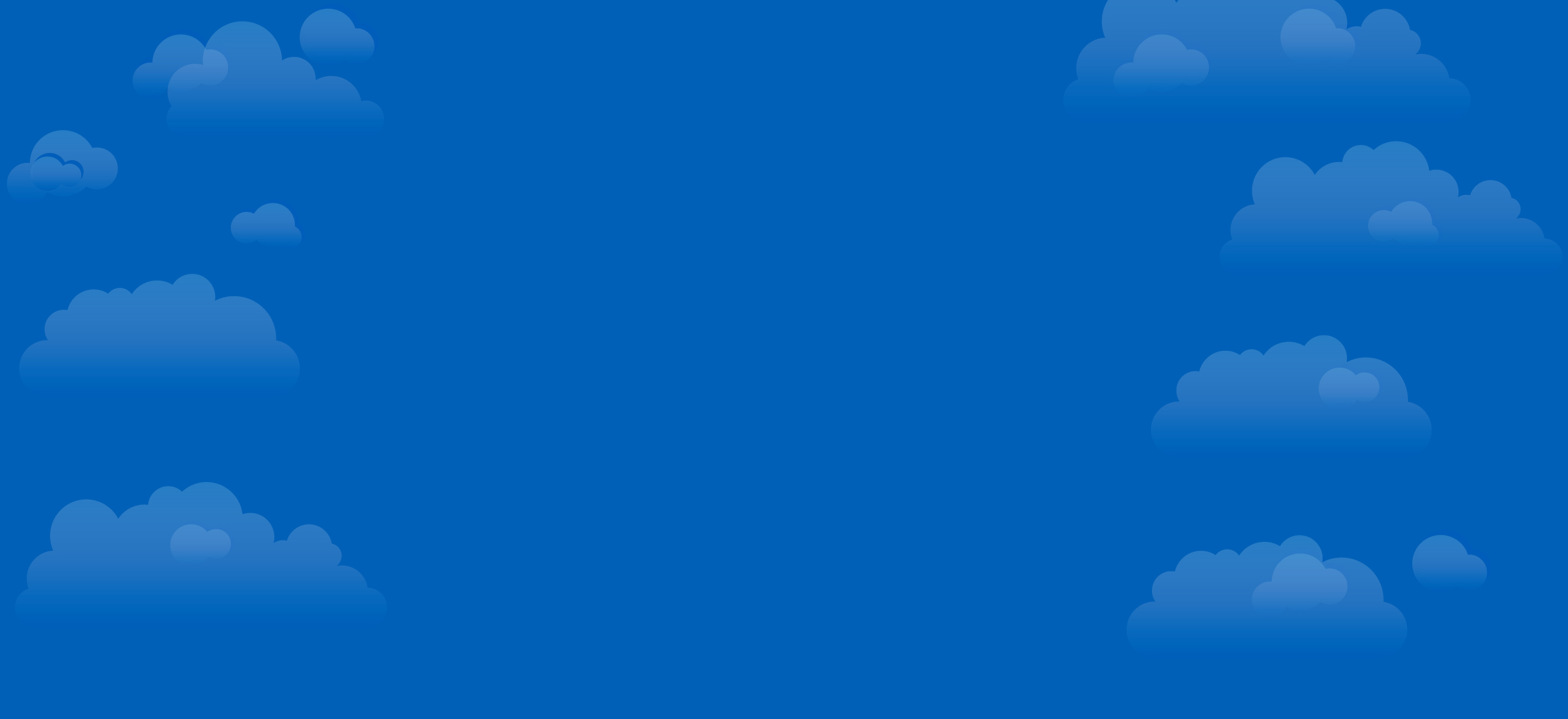 Kitten Litter
Best Litter for kittens, young cats & sensitive cats
SANICAT KITTEN LITTER
Mini natural granules your kitten or sensitive cat's paws will love.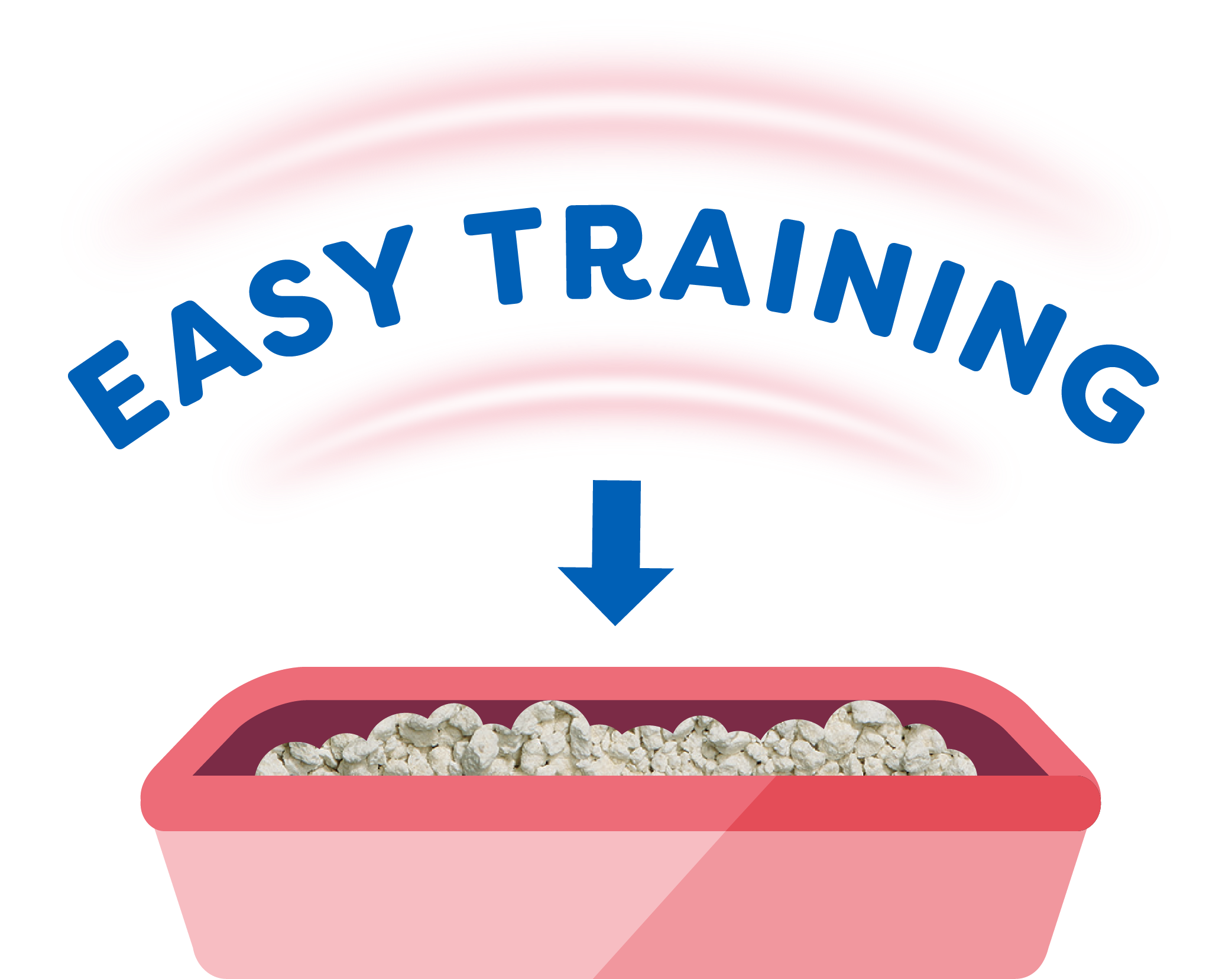 Delicate valerian fragrance that piques your kitten's curiosity to use the litter box.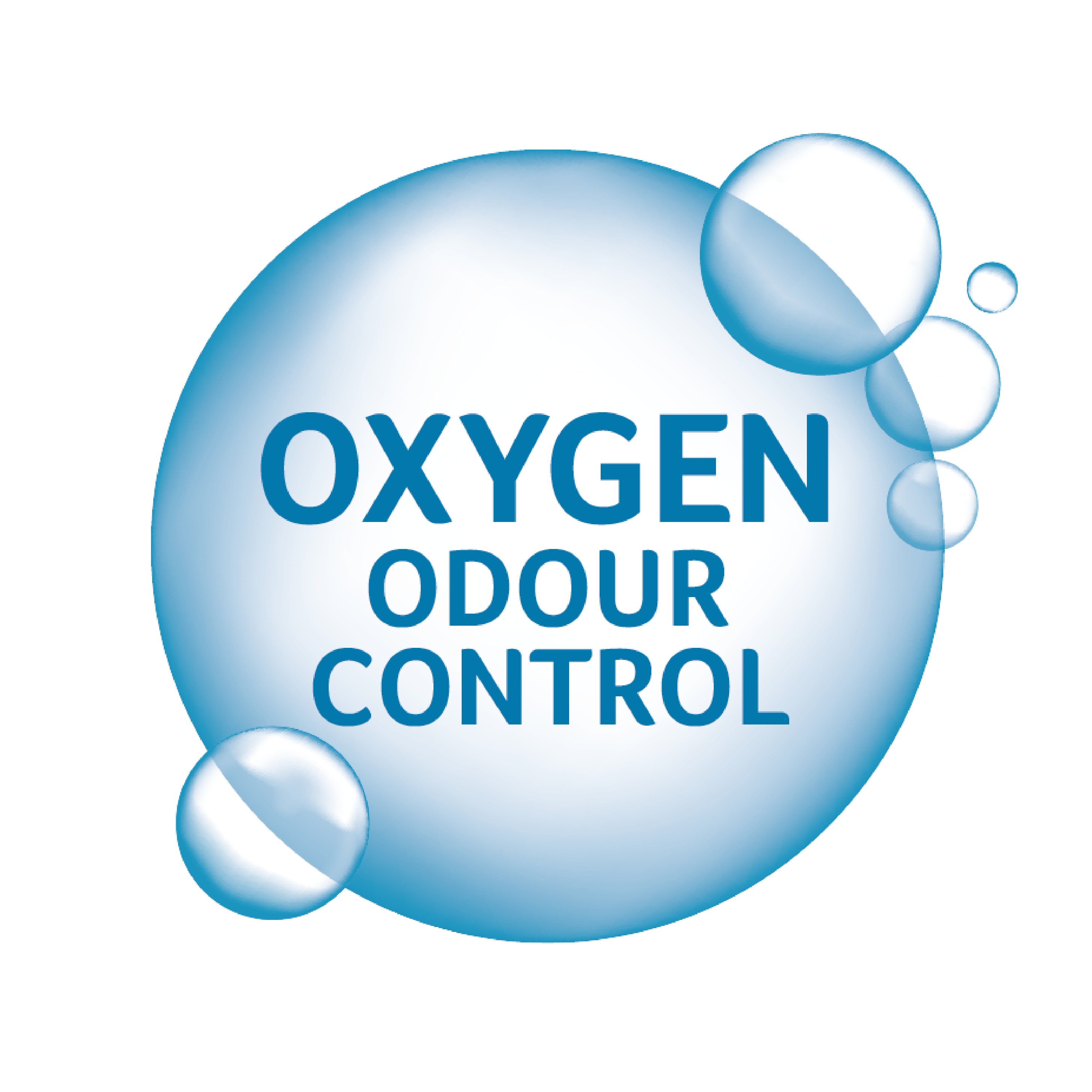 Enriched with the natural power of Oxygen to decompose any source of bad smell, ensuring that what happens in the litter box, stays in the litter box.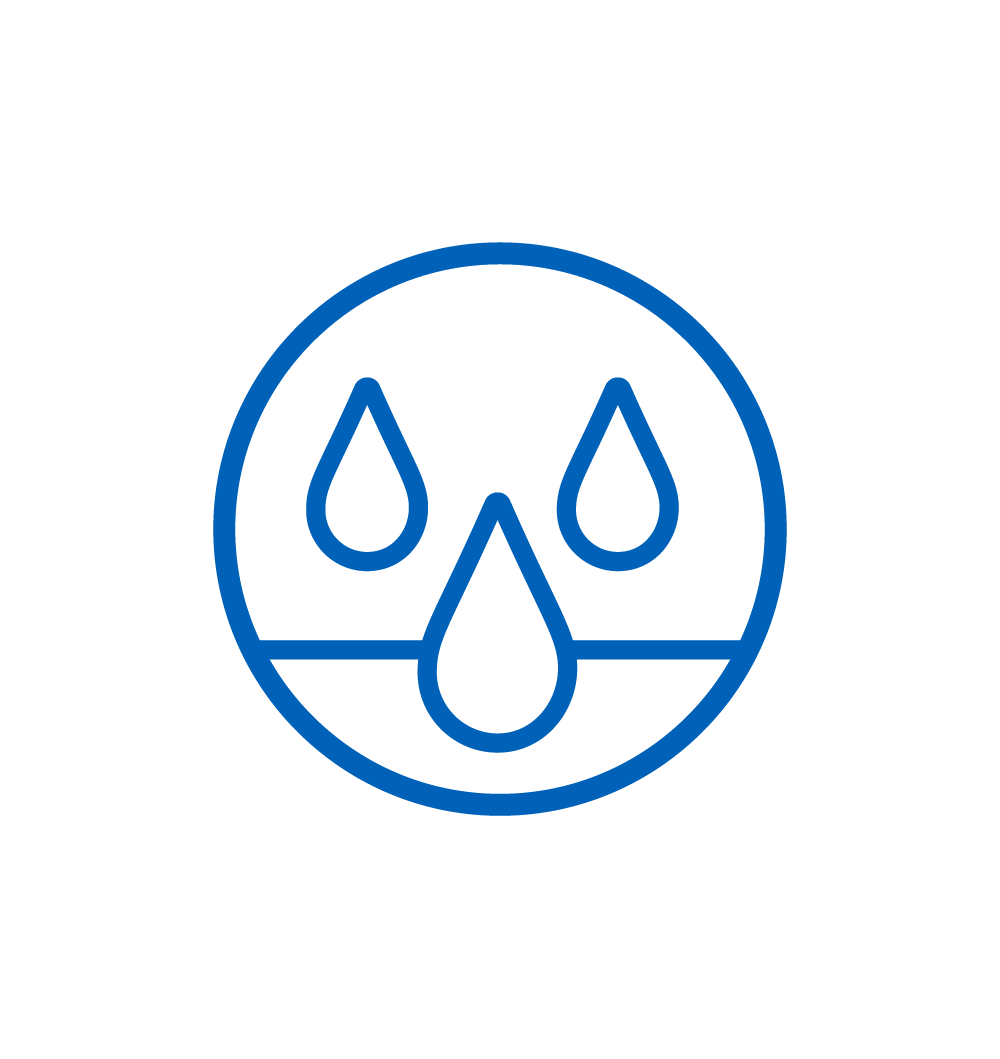 Non-Clumping and super absorbent solution that is safe for kittens.
Our mini granules are soft and comfortable for small paws, making it safe and ideal for kittens and sensitive cats.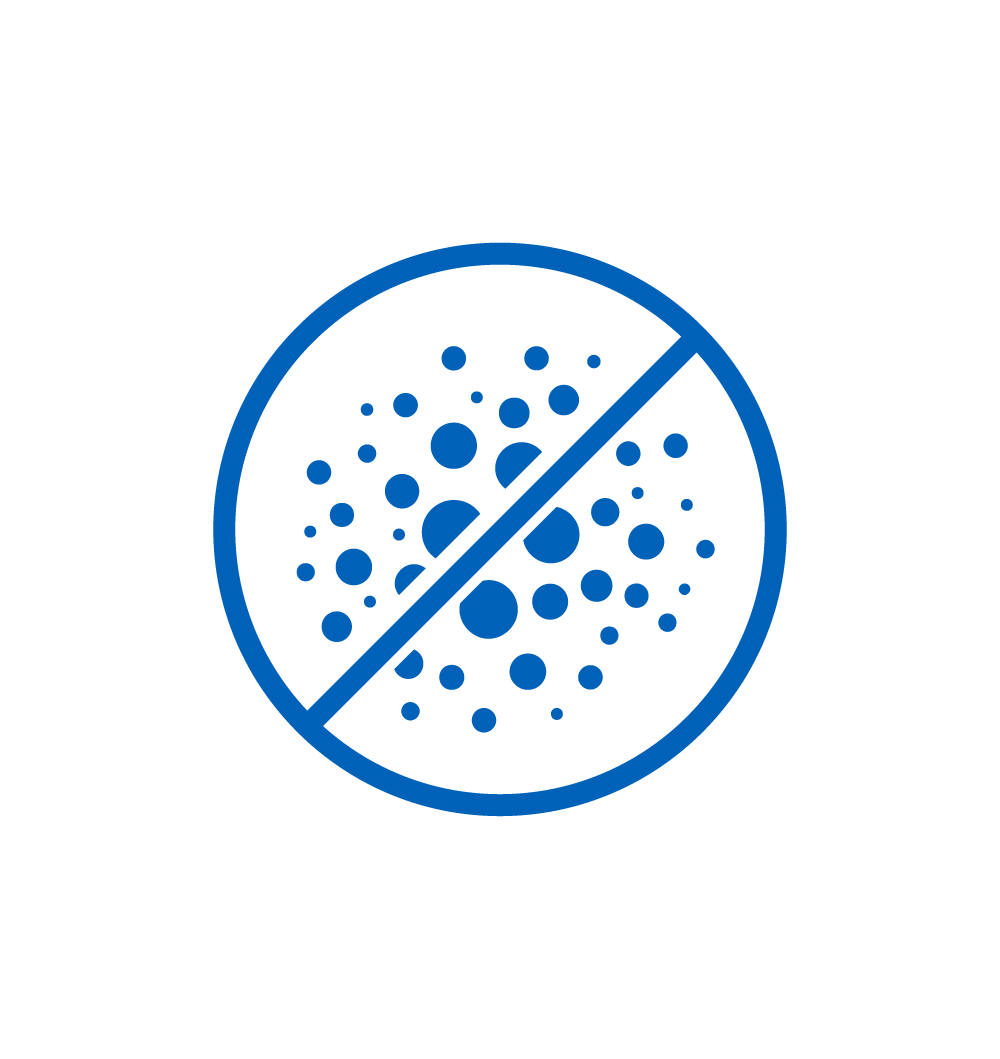 Litter leaves minimal dust to provide a clean and fresh environment for you and your cat.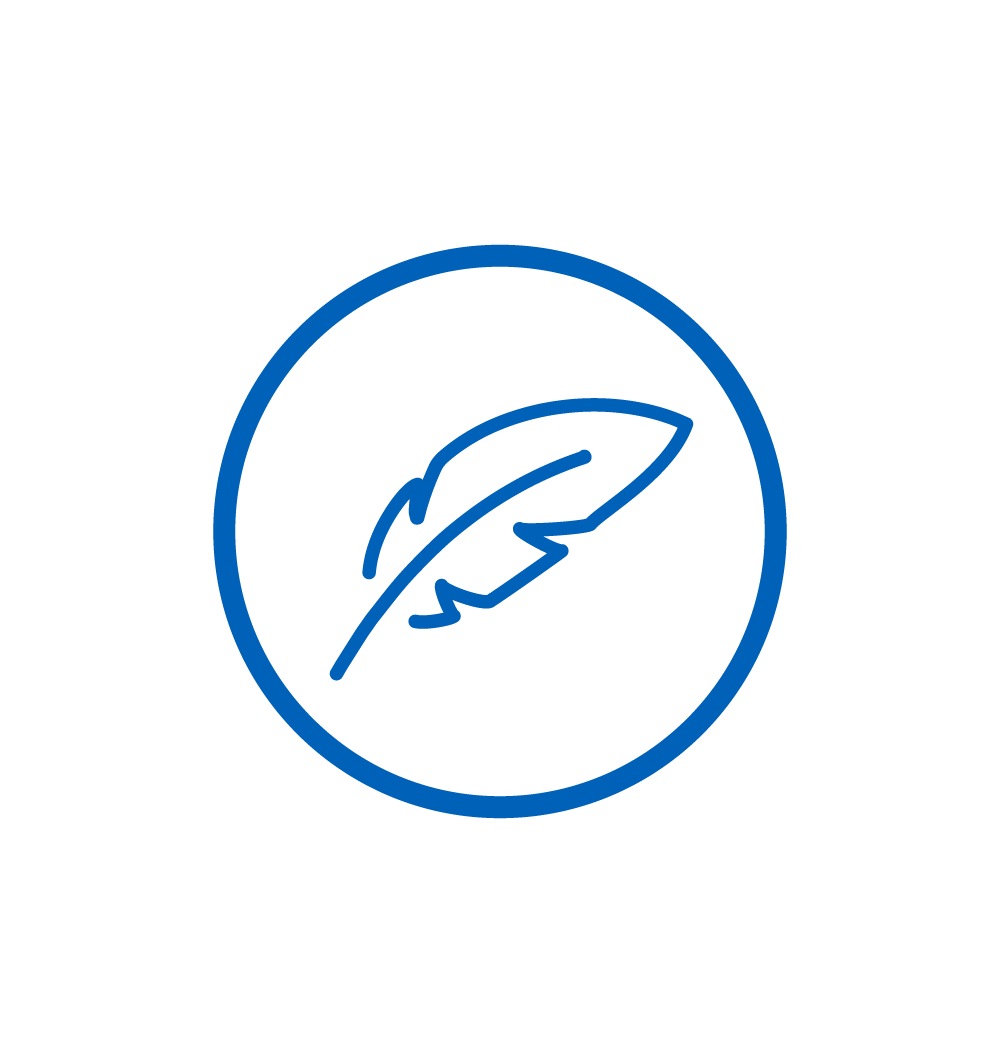 Gentle for delicate paws & skin. Our litter is made out of natural granules perfect to protect sensitive cats and little paws.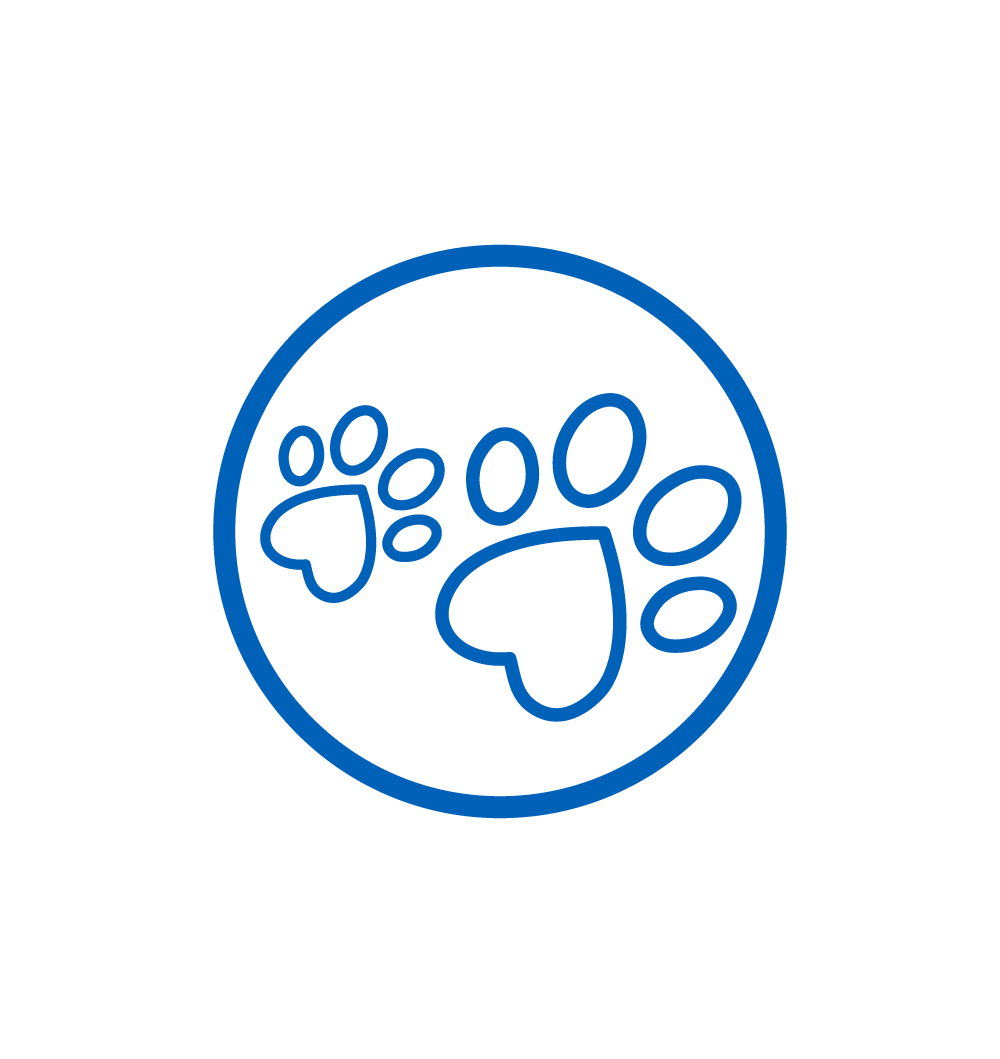 Specially formulated for kitten & sensitive cats – our litter is made with valerian extract to encourage kittens to keep coming back to their litter box.
Composition: Natural Sepiolite
Available formats: 5L
Non-clumping and super absorbent litter that is less unlikely to cause problems if your kitten confuses a bathroom break with snack time, controlling bad odours as well.
The litter's valerian fragrance is specially formulated to help with your kitten litter training whilst the fine granules are being gentle on their sensitive paws and skin and leaving minimal dust, providing a clean and fresh environment for you and your cat.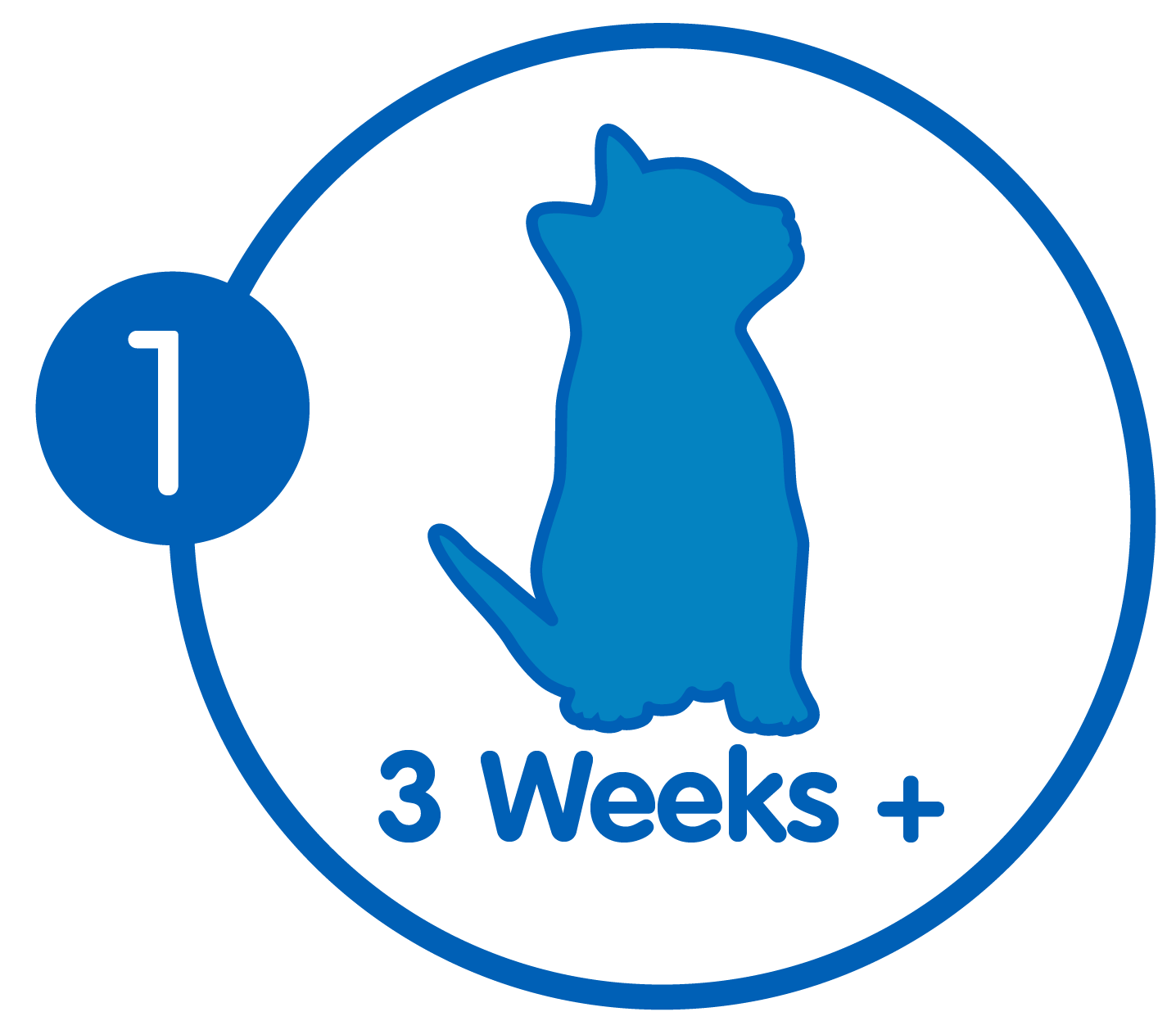 The Sanicat litter can be introduced to kittens 3 weeks and older.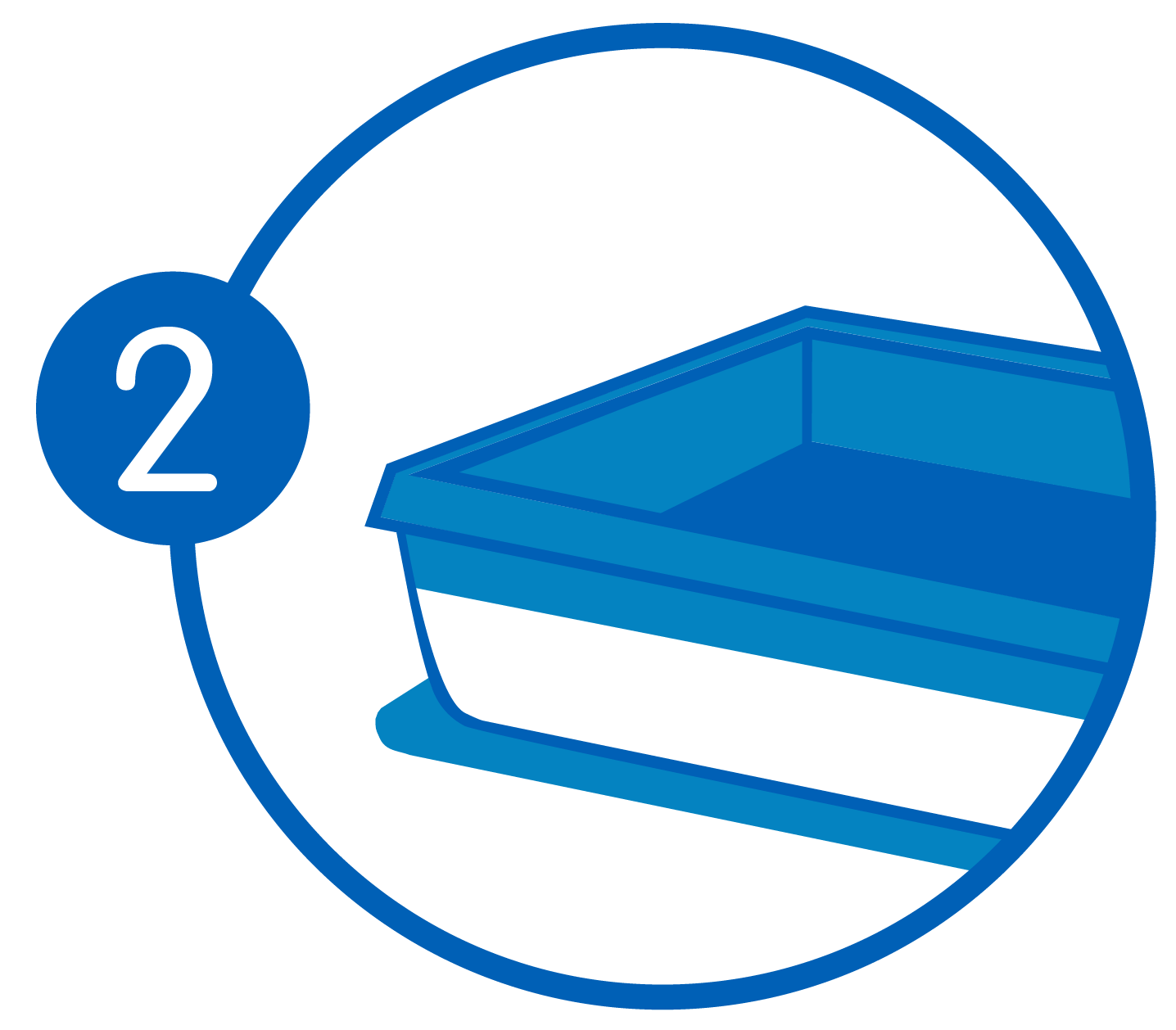 Choose a small, shallow, and open-top box that's easy for them to identify and access.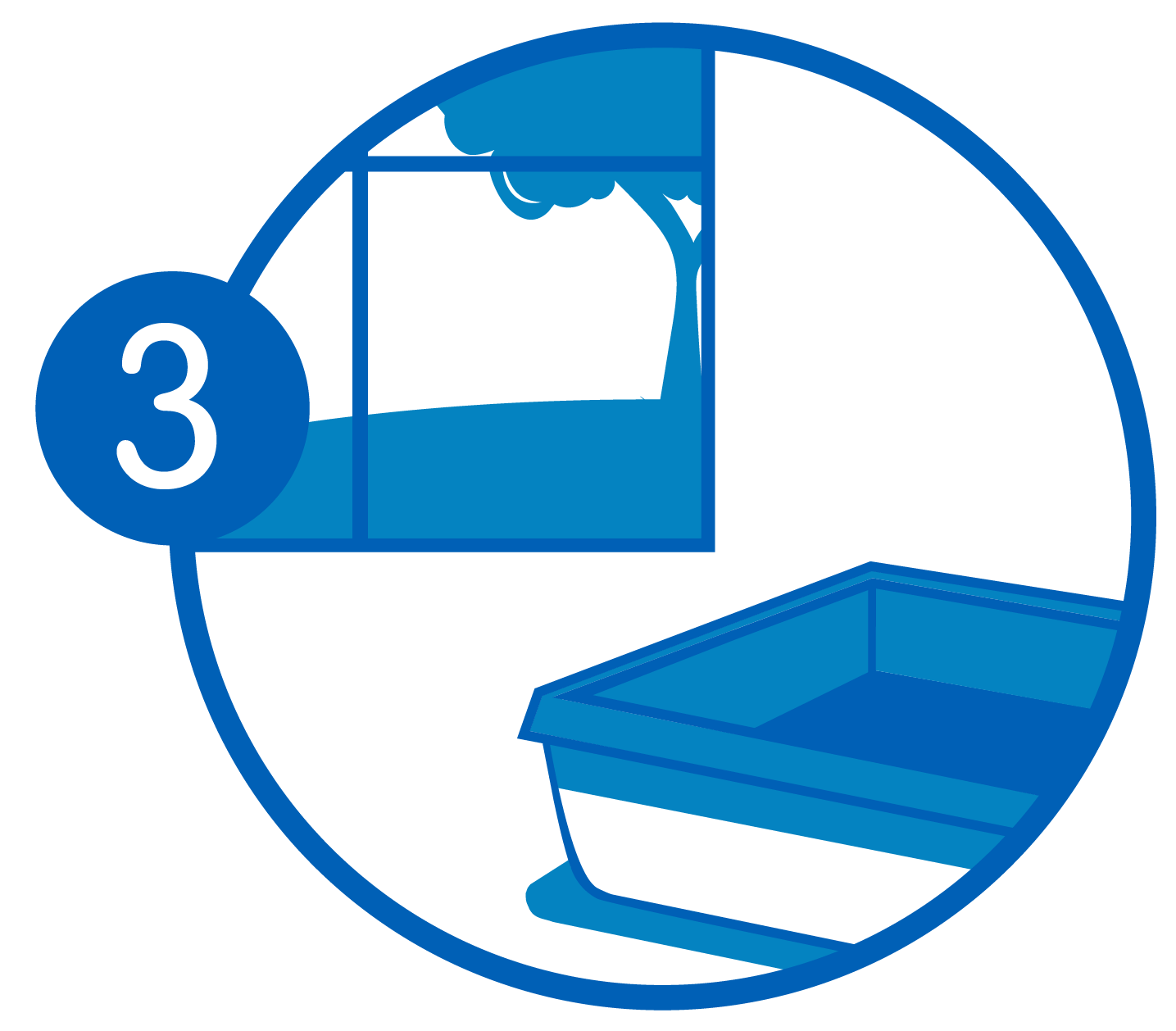 Place the litter box in a quiet, well ventilated, and easily parent accessed place.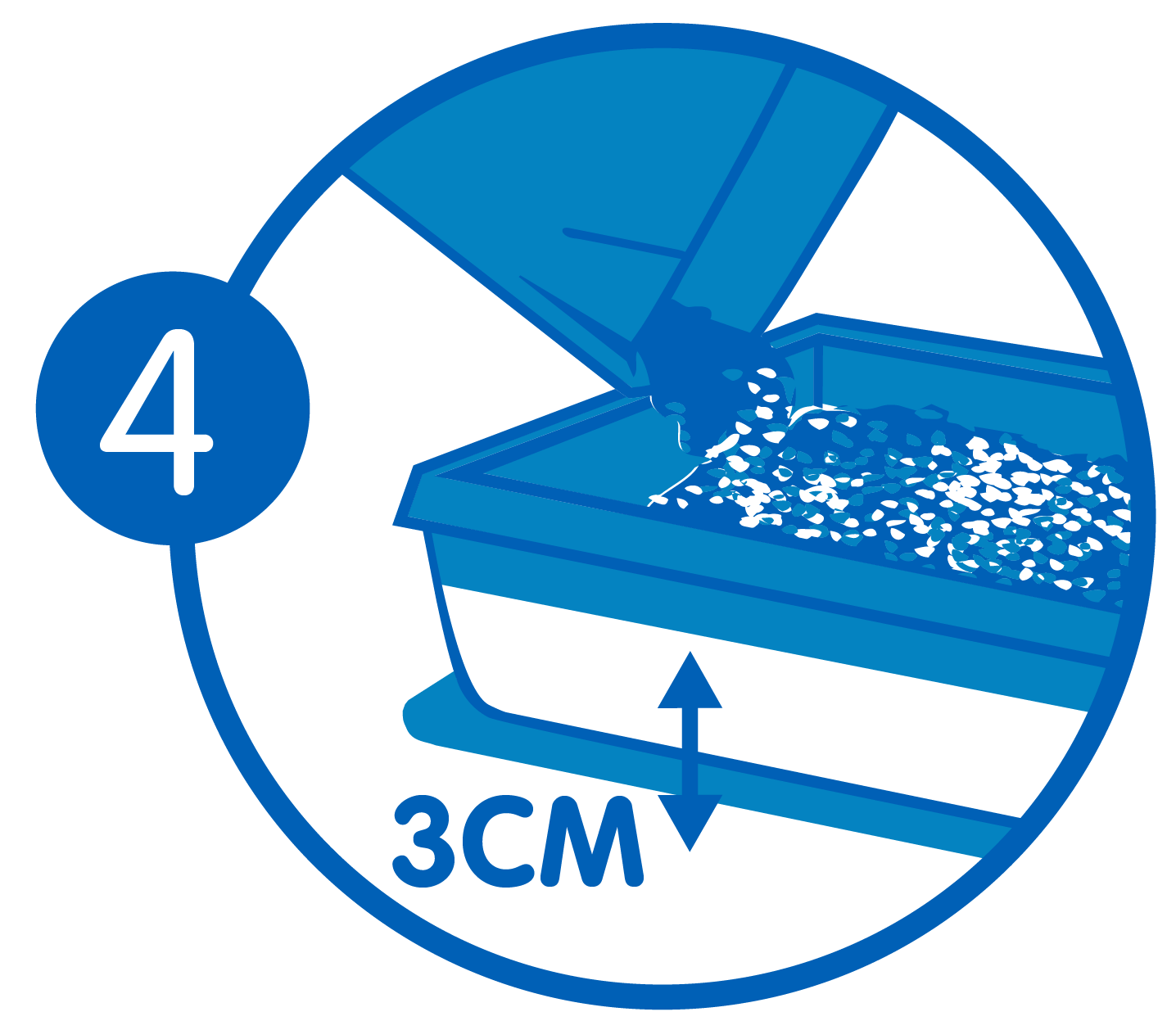 Fill the tray with 3 cm of litter to start, and remove faecal matter regularly.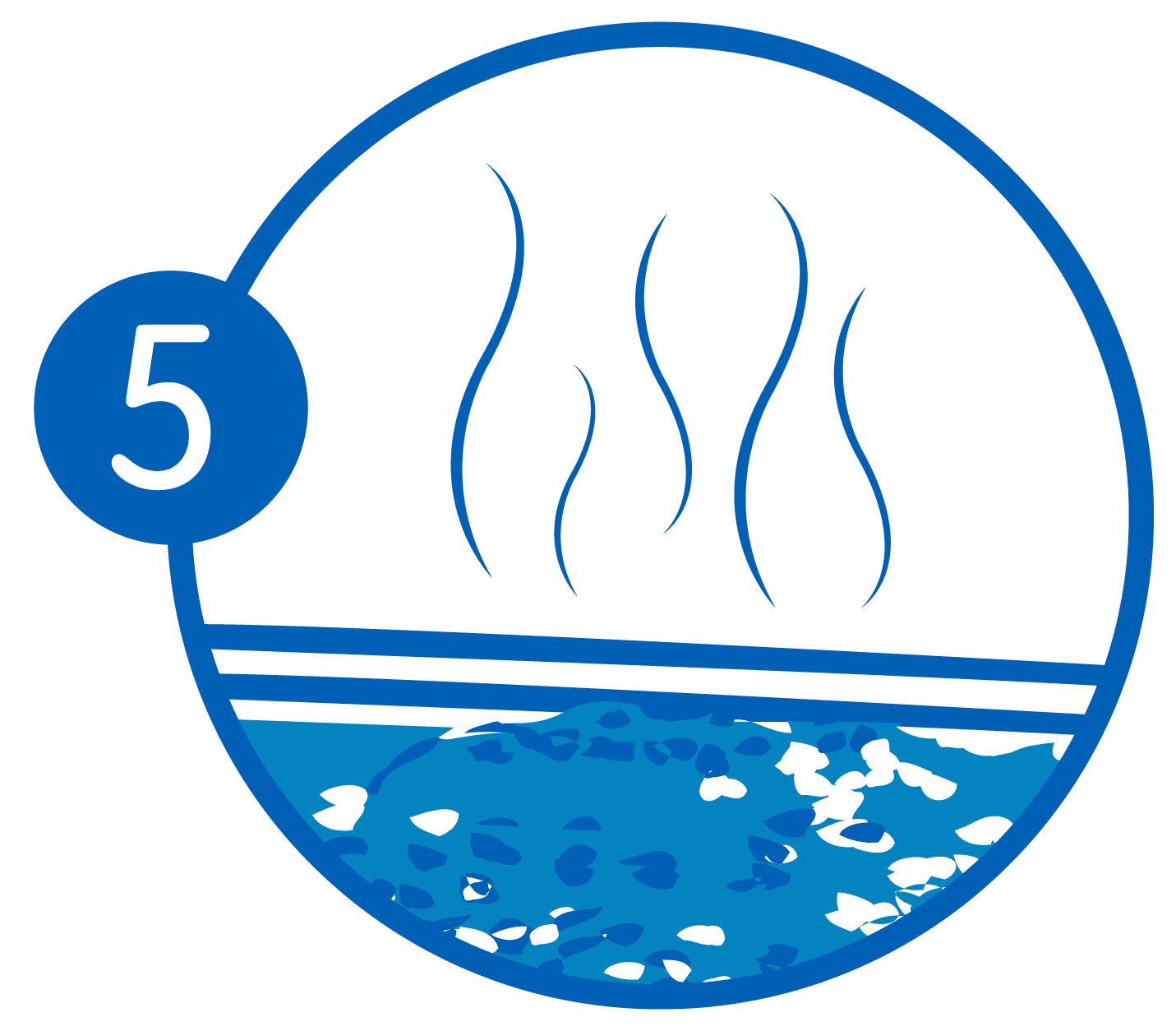 Completely replace the litter when it starts to smell.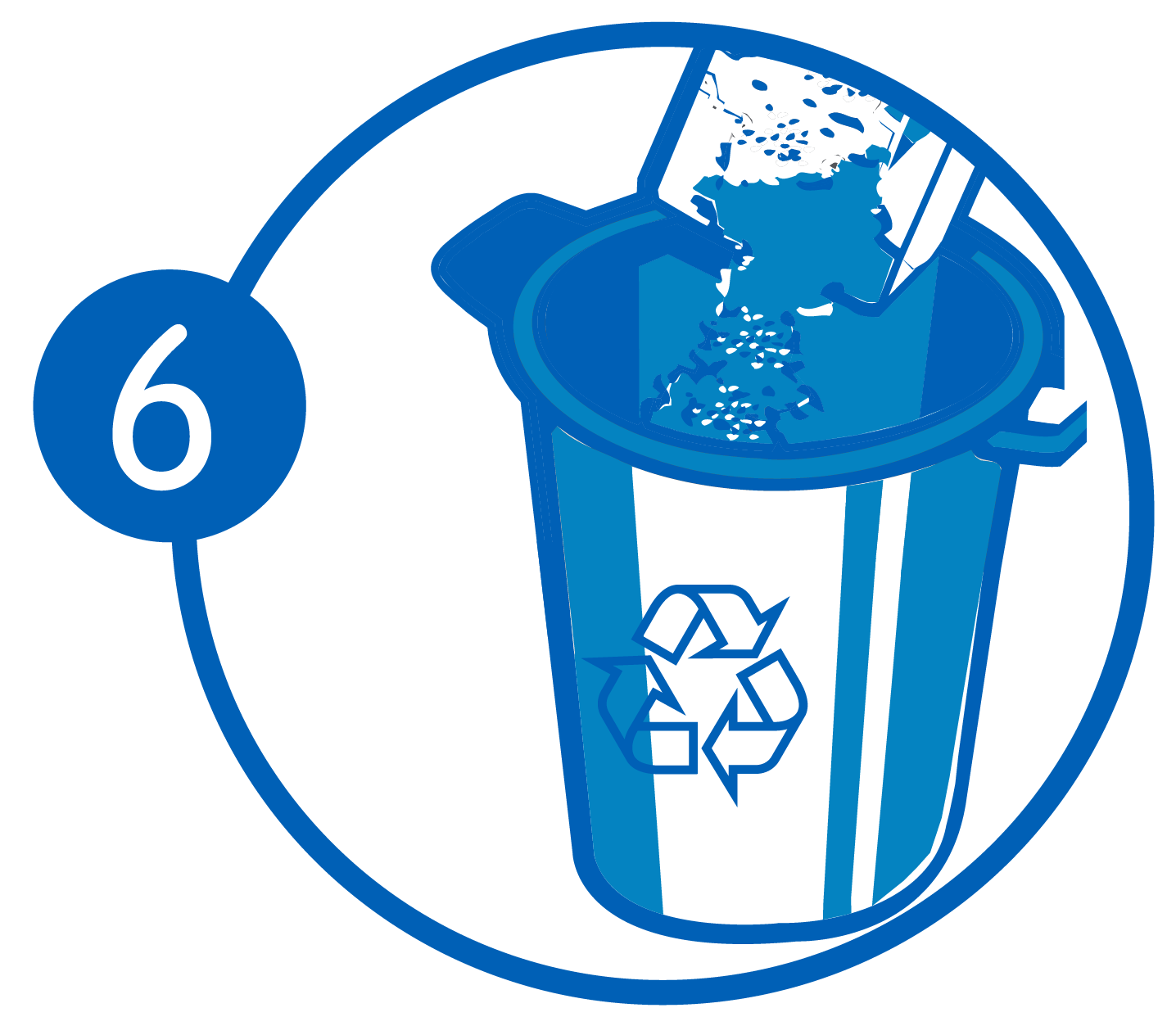 Dispose of the litter in accordance with local waste disposal regulations.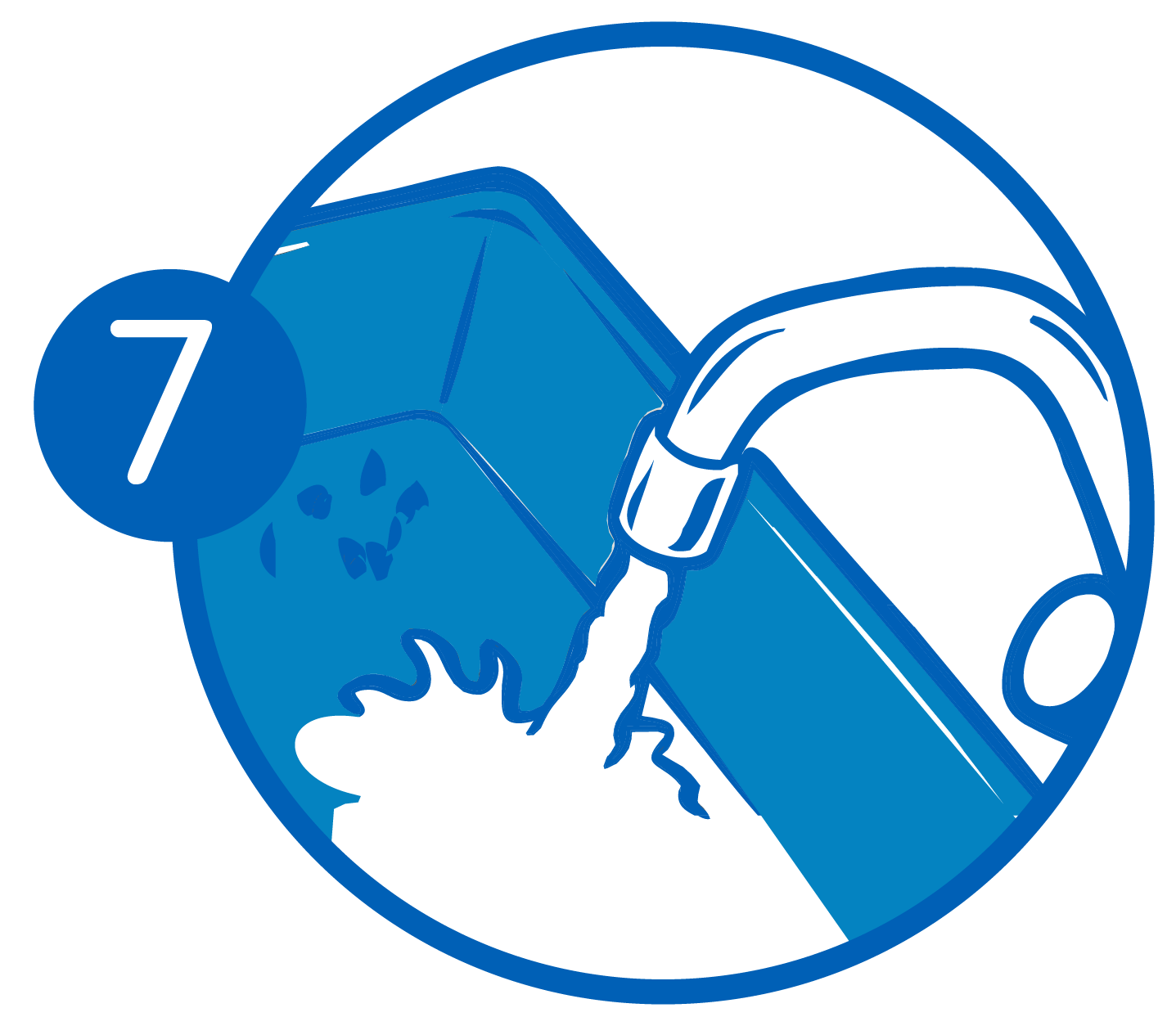 Thoroughly wash the tray with warm water and soap.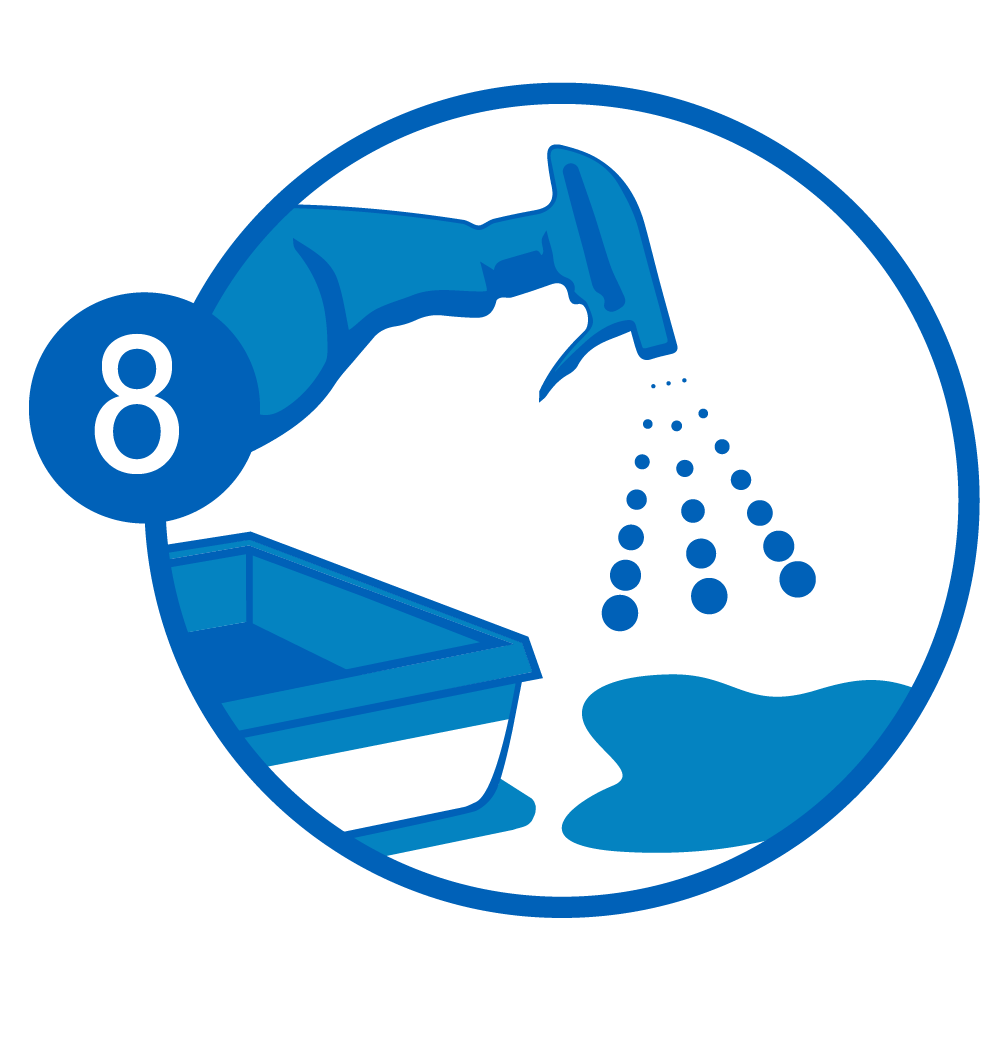 If the kitten uses an area outside the box, immediately clean and disinfect to avoid odour associations.
*Instructions for optimal use: 30x40cm tray located in a properly ventilated environment and one cat.

We recommend pregnant women to avoid any contact with cat feces.

Keep out of reach of children.

Wash your hands after use.

Store in a cool and dry place.