DÉCOUVREZ LA NOUVELLE GAMME SANICAT
EXPERTS EN LITIÈRES POUR CHATS
Chez Sanicat, nous fabriquons des litières aux quatre coins du monde pour prendre soin de vos chats, de votre habitat, mais aussi de la planète, et ce, depuis plus de 60 ans.
C'est avec fierté que nous agissons en tant qu'experts dans le domaine de la litière pour chats avec la certitude de proposer une solution parfaite pour vous et votre chat.
BEST CAT LITTER
We are super excited to announce that we have been voted the BEST CAT LITTER FOR 2023 by the readers of YOUR CAT (the #1 cat magazine in the UK).
S'occuper d'un Animal
Browse our extensive range of petcare products that are created to help care for your cat and other pets.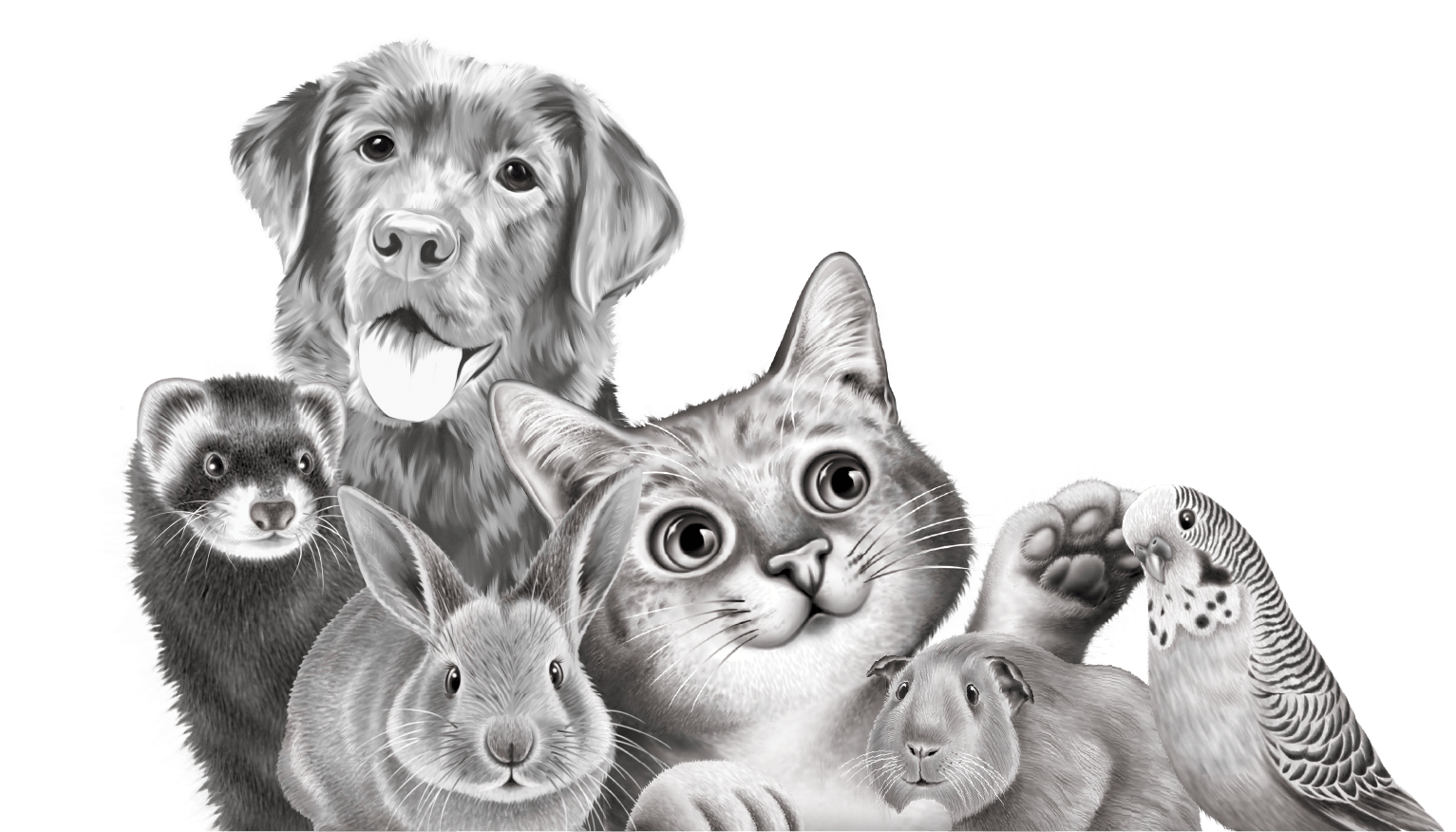 SÉLECTEUR DE LITIÈRE POUR CHAT
Vous ne savez pas quel type de litière choisir pour votre chat ?
Répondez aux questions suivantes pour vous aider à choisir la nouvelle litière préférée de votre chat.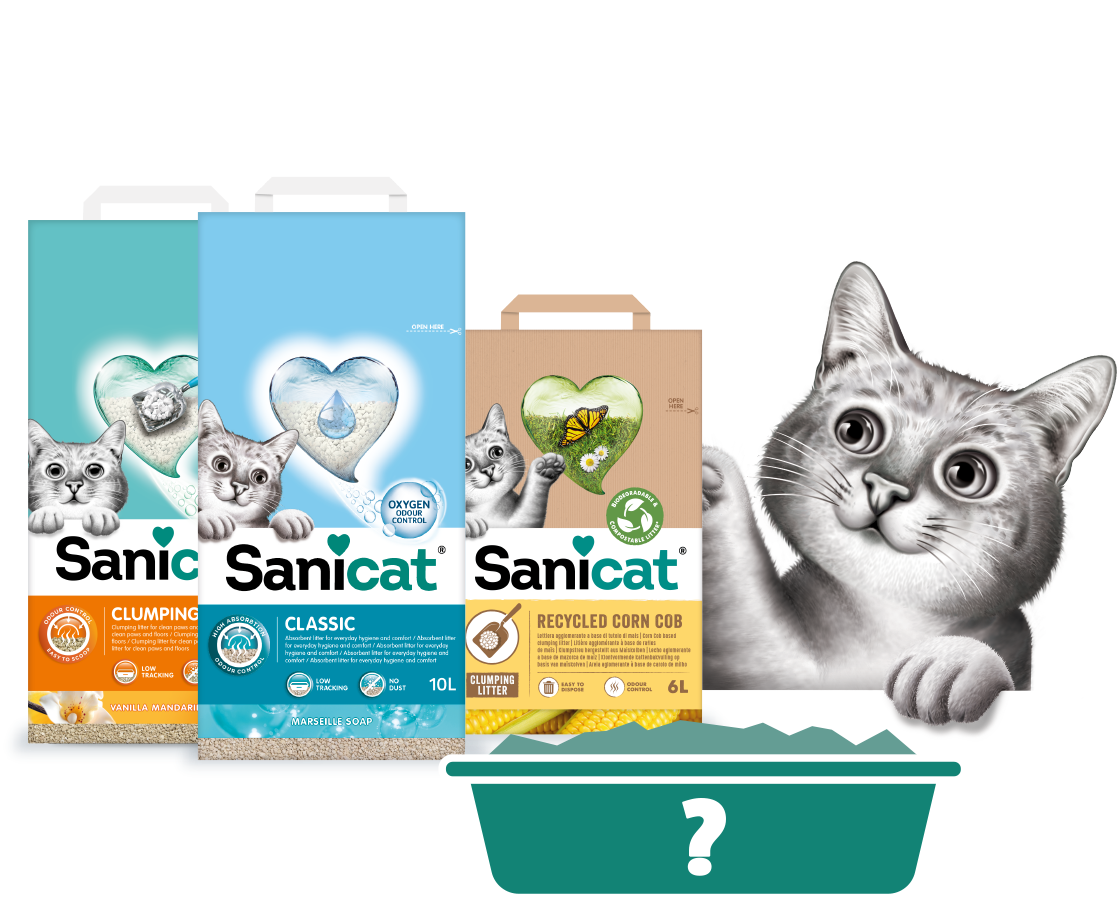 LE MONDE DE SANI
Sani le Chat est un spécialiste des chats. Explorez le monde de Sani et découvrez le secret du bonheur et de la santé pour vos amis félins !