Classic Litter
Hygiene+ Fragrance Free Cat Litter
Sanicat Hygiene+ Fragrance Free
White and Light Absorbent litter for good hygiene.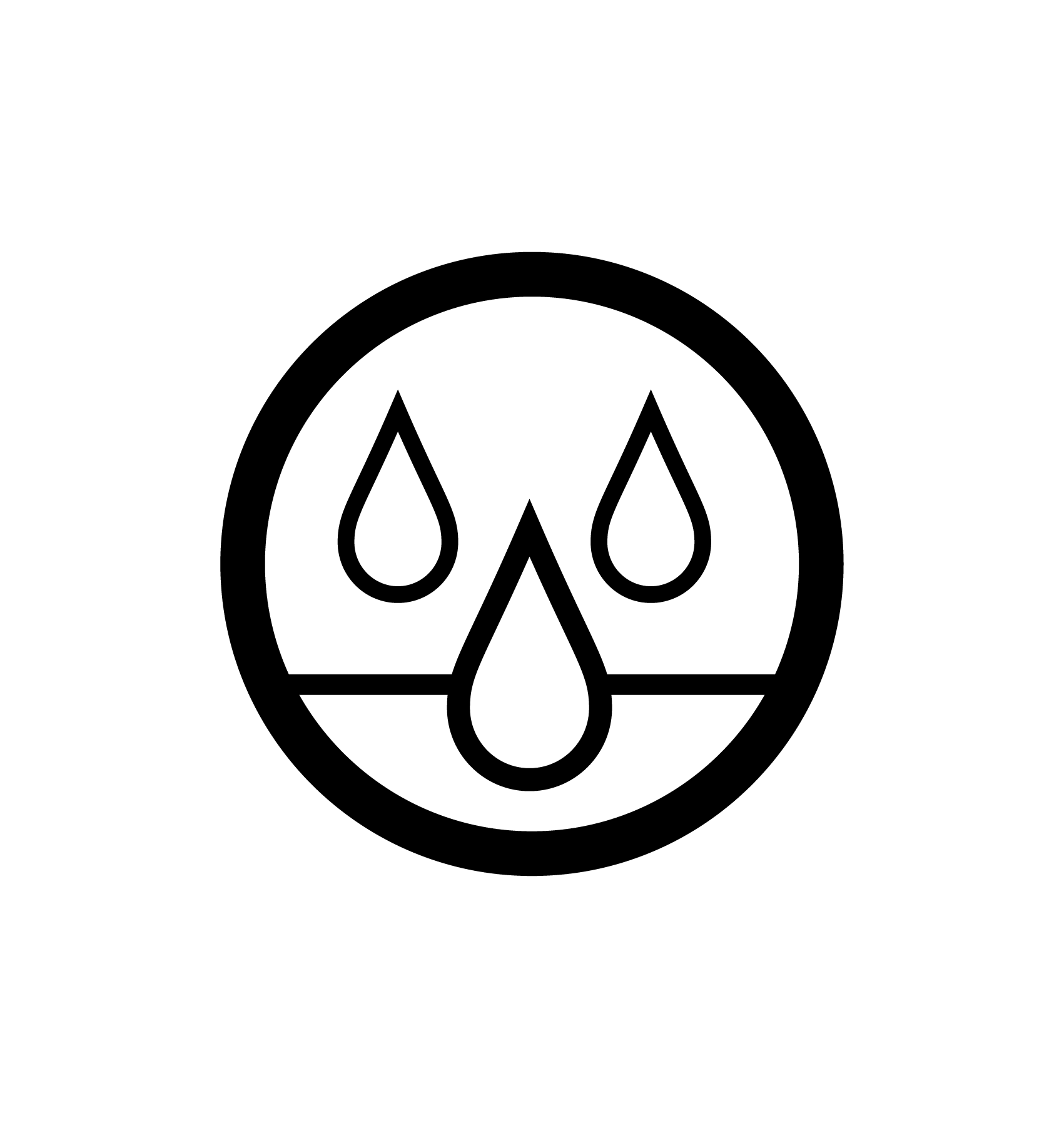 High absorption litter with guaranteed odour control, leaving your cat's tray visibly dry and clean.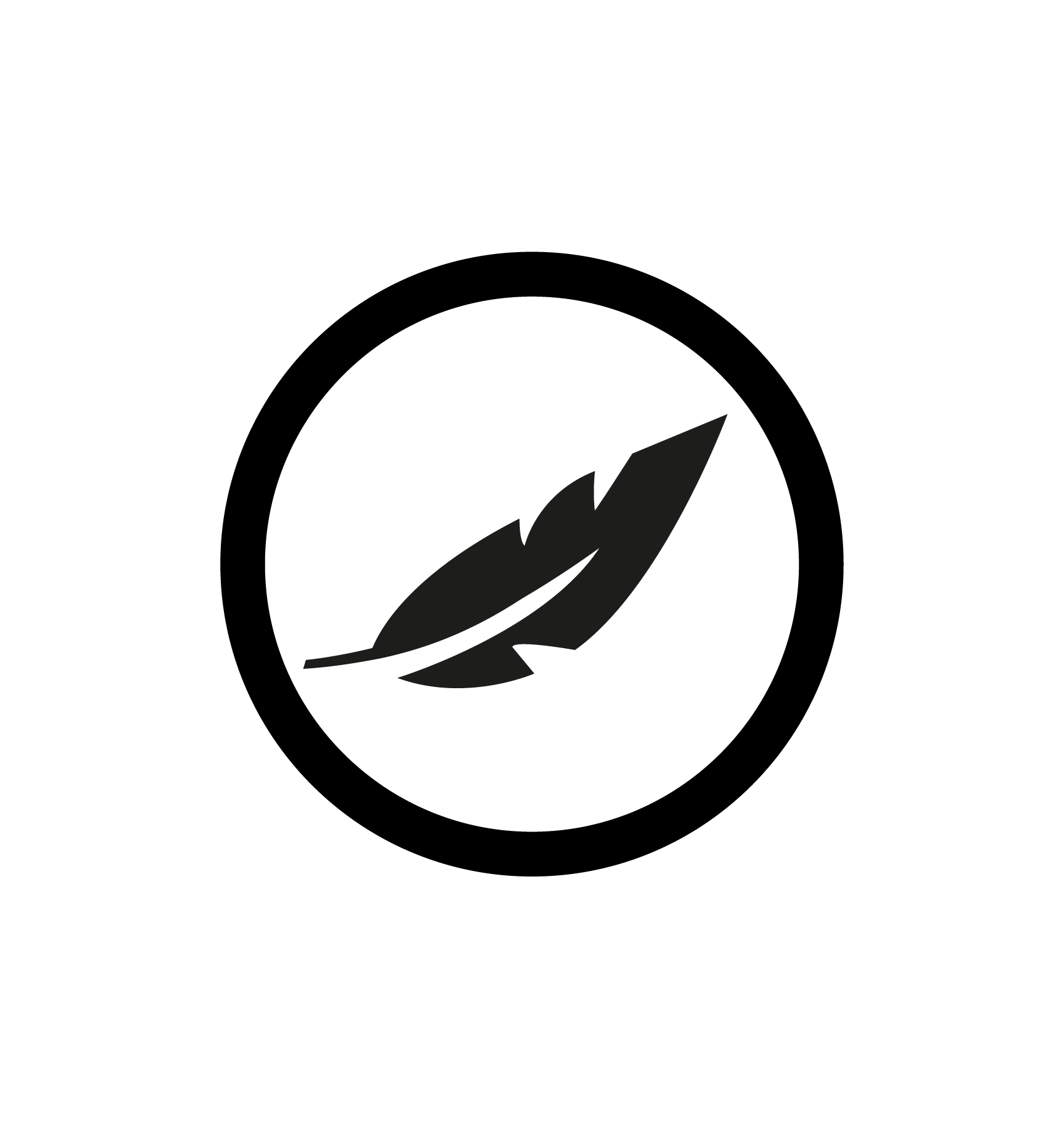 Super lightweight material for better transport, usage and storage.
Composition: Calcium Silicate
Available format: 10L
White Absorbent litter for visible hygiene with good absorption capacity. The perfect choice for cat owners who prefer white granule litter that is light in weight.
Fragrance Free.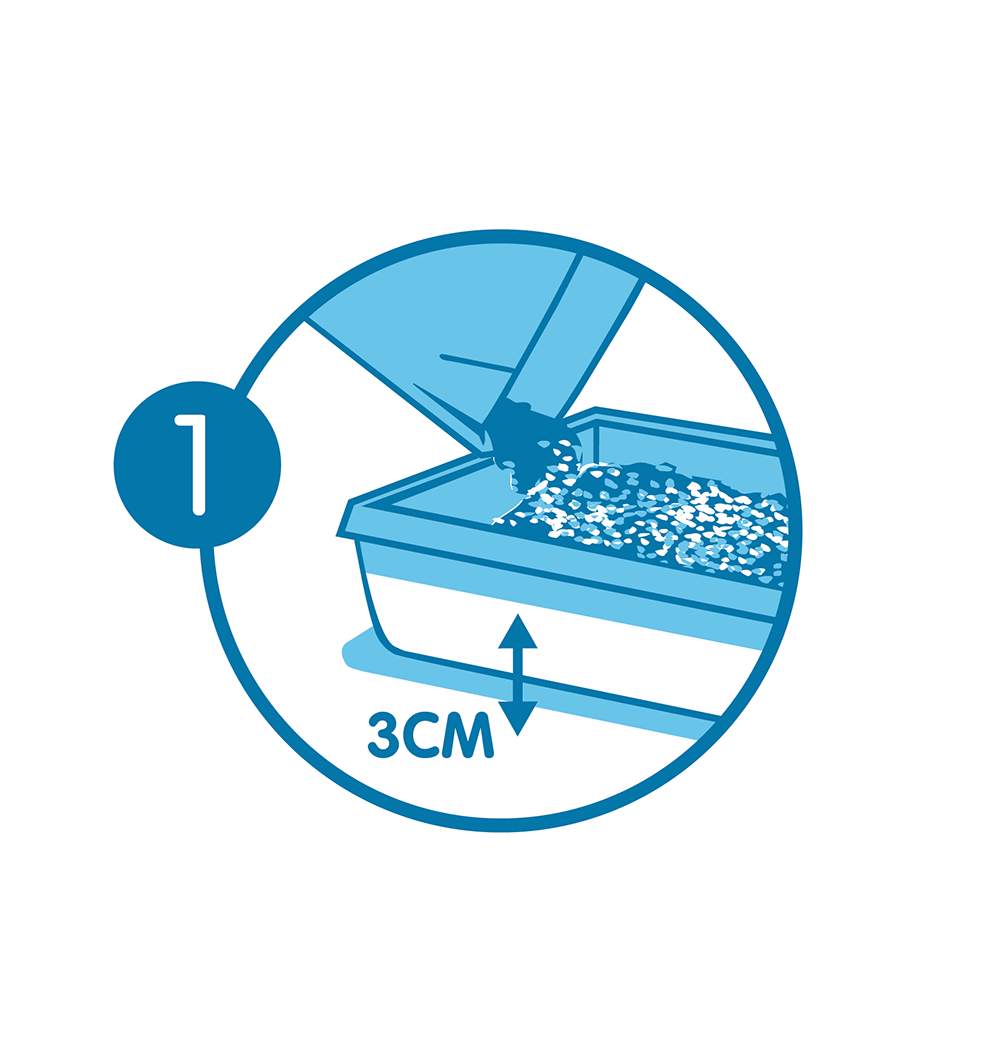 Fill up the tray with a 3cm layer of litter.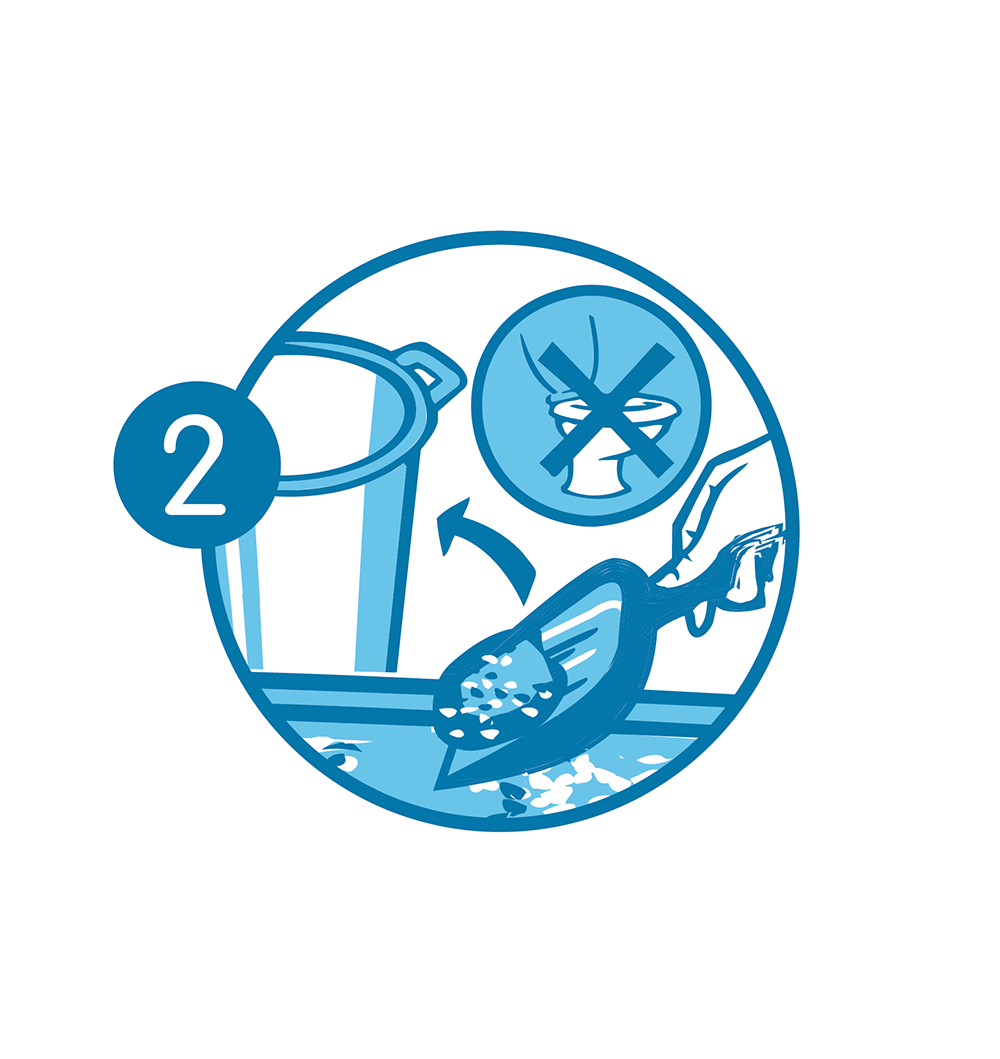 Remove faecal matter regularly.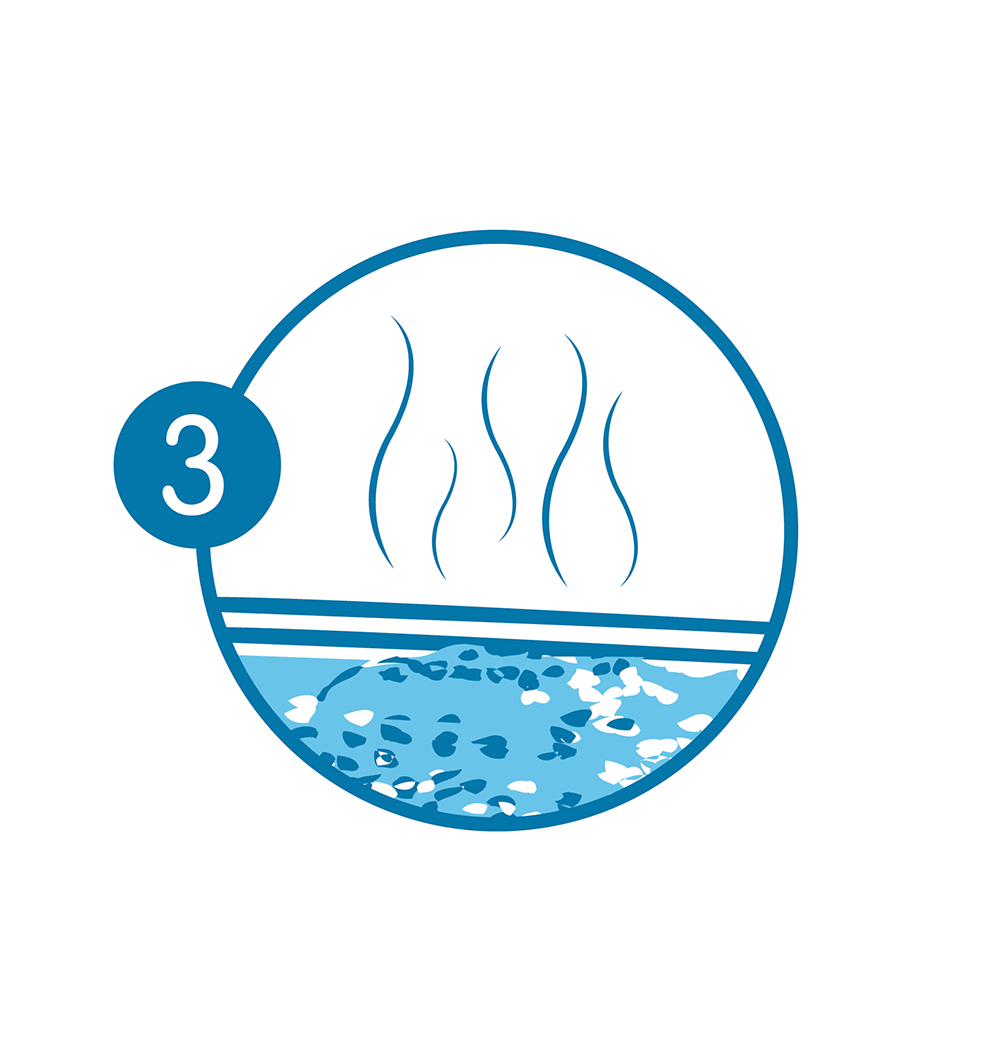 Completely replace the product once it has been used up and has lost its hygienic properties.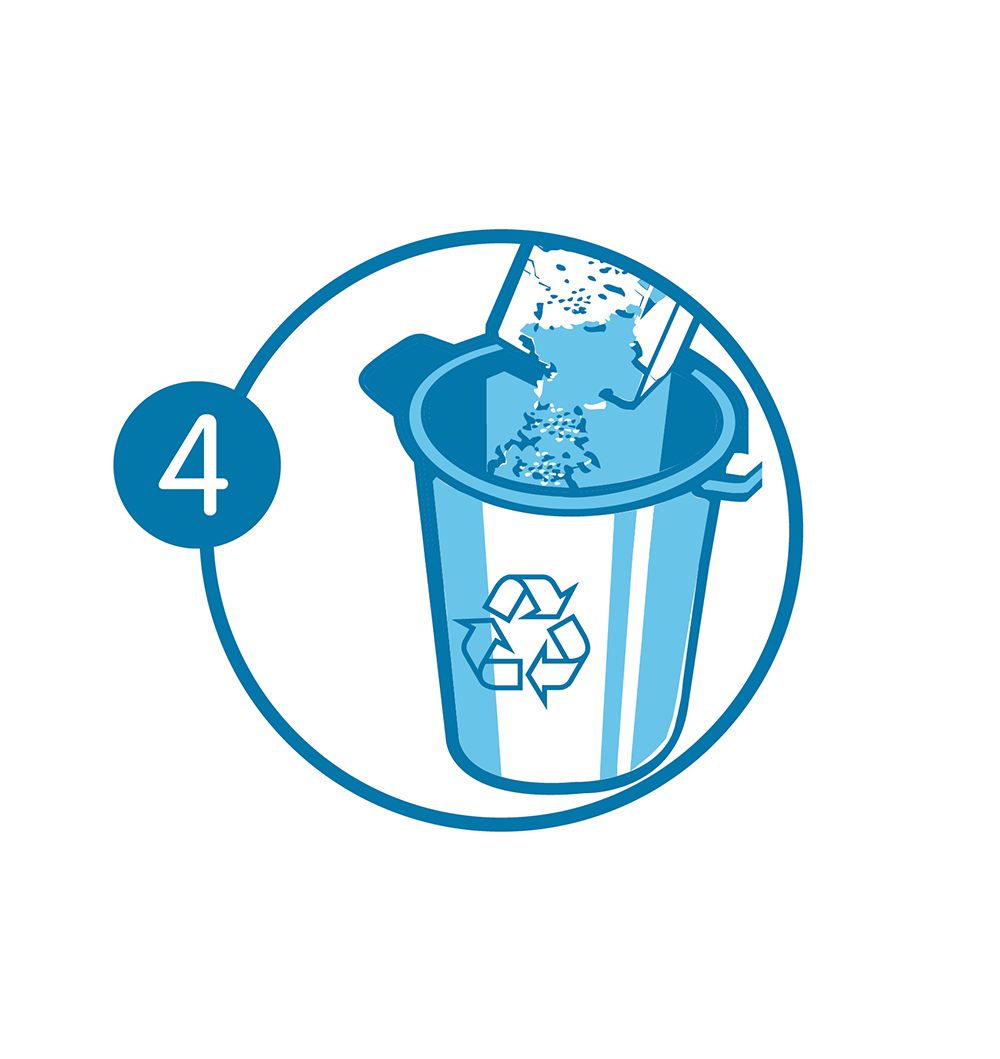 Discard in the rubbish bin in accordance with local regulations.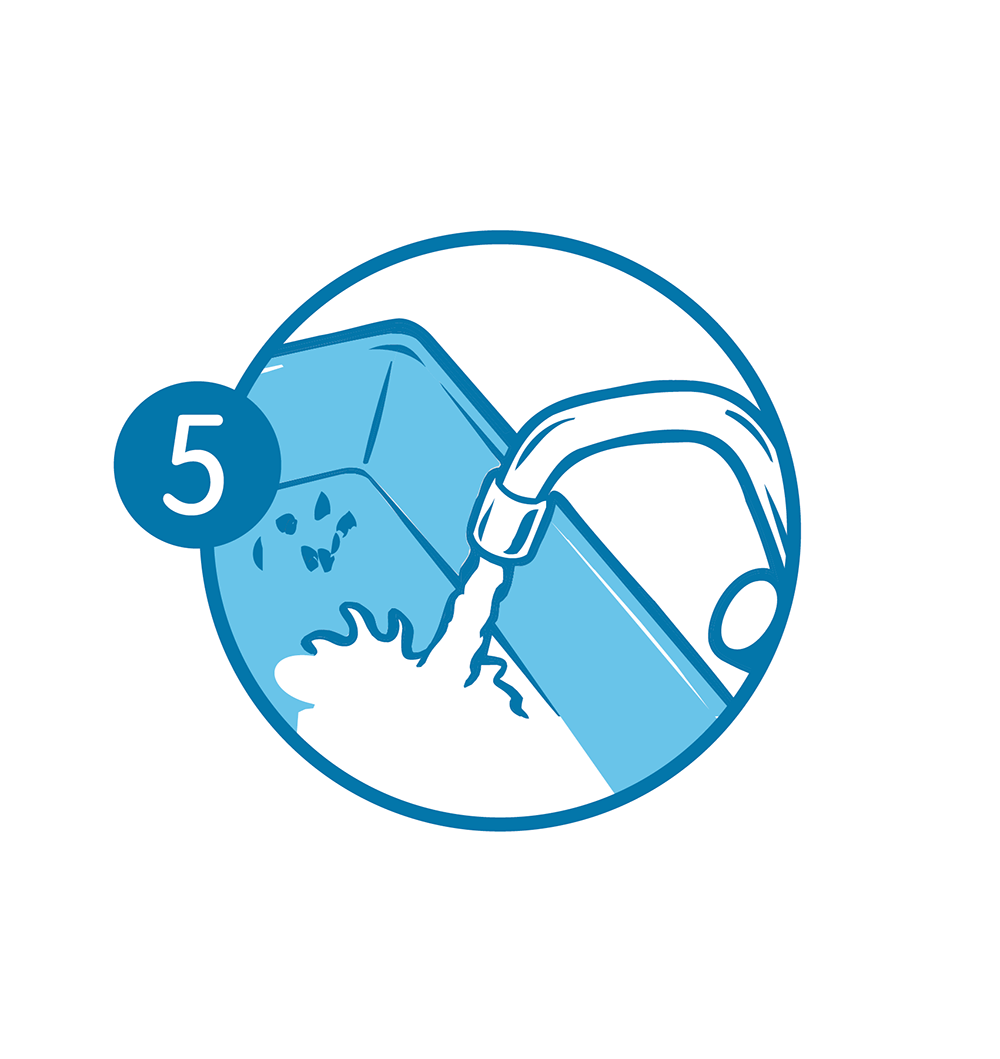 Wash the tray with warm water and soap.

*Instructions for optimal use: 30x40cm tray located in a properly ventilated environment and one cat.

We recommend pregnant women to avoid any contact with cat feces.

Keep out of reach of children.

Wash your hands after use.

Store in a cool and dry place.