Classic Litter
Diamonds Fragrance Free Cat Litter
Sanicat Diamonds Fragrance Free
Absorbent litter made from Silica Gel Pearls for a low maintenance tray solution.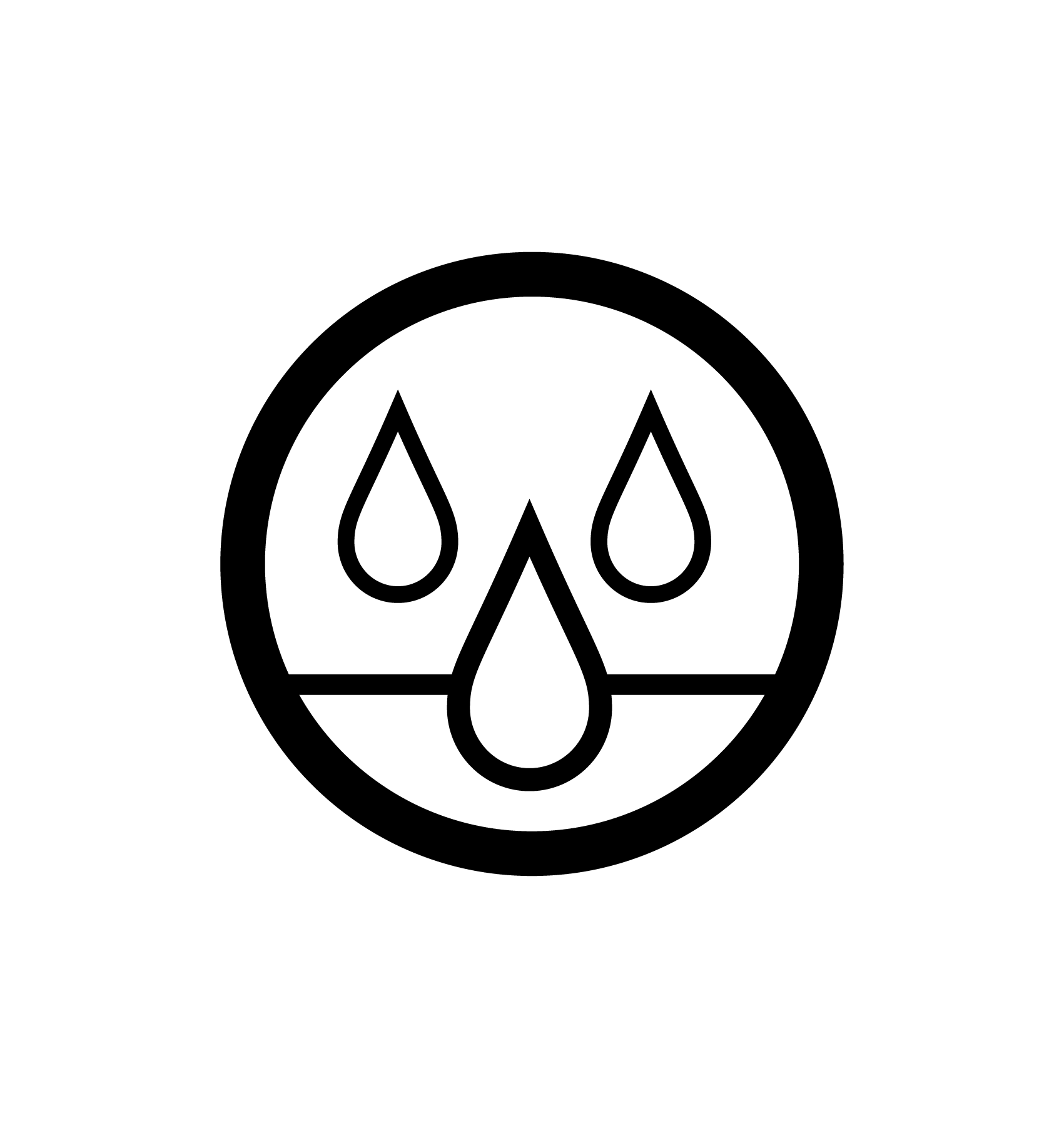 High absorption litter with guaranteed odour control, leaving your cat's tray visibly dry and clean.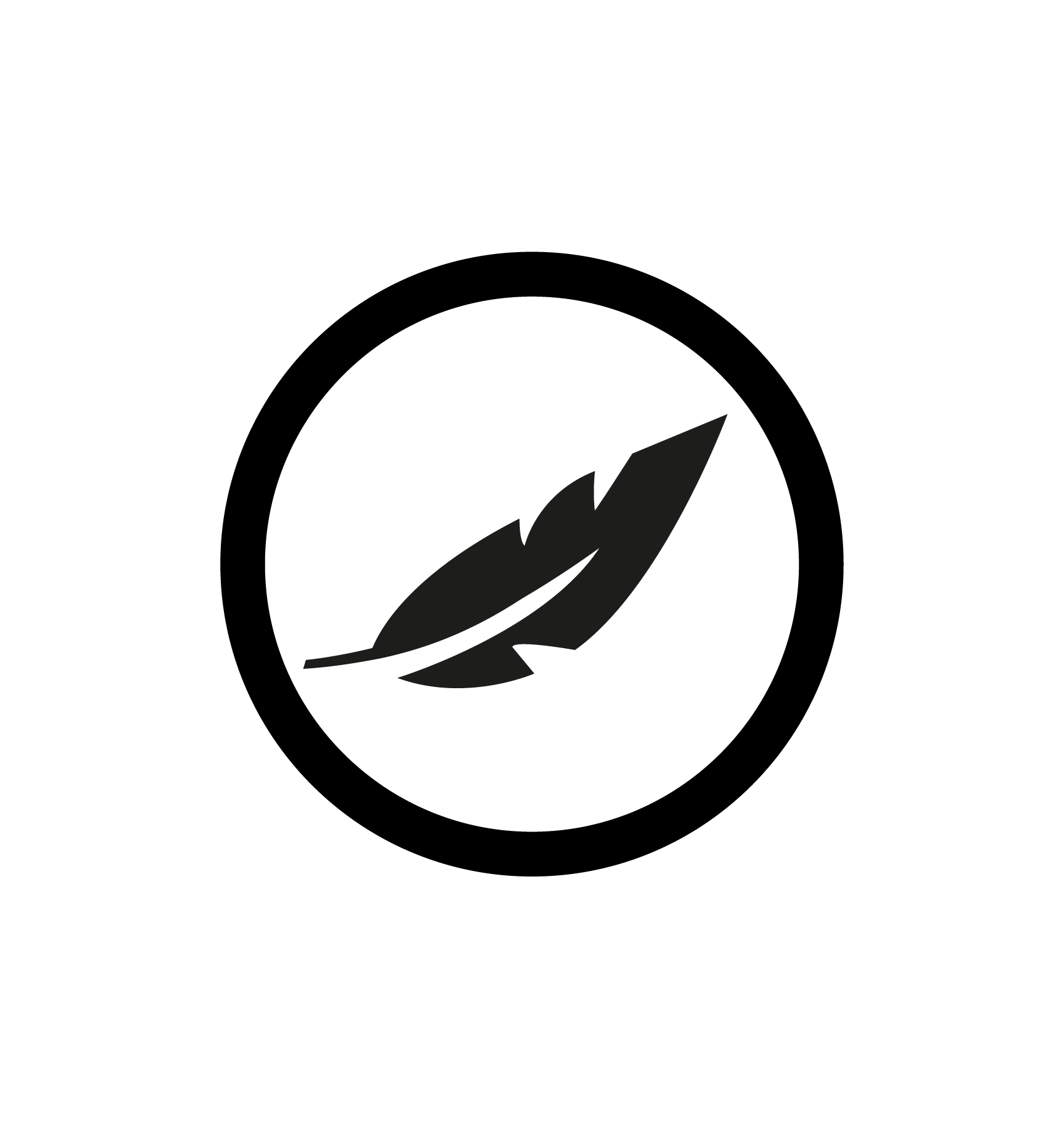 Super lightweight material for better transport, usage and storage.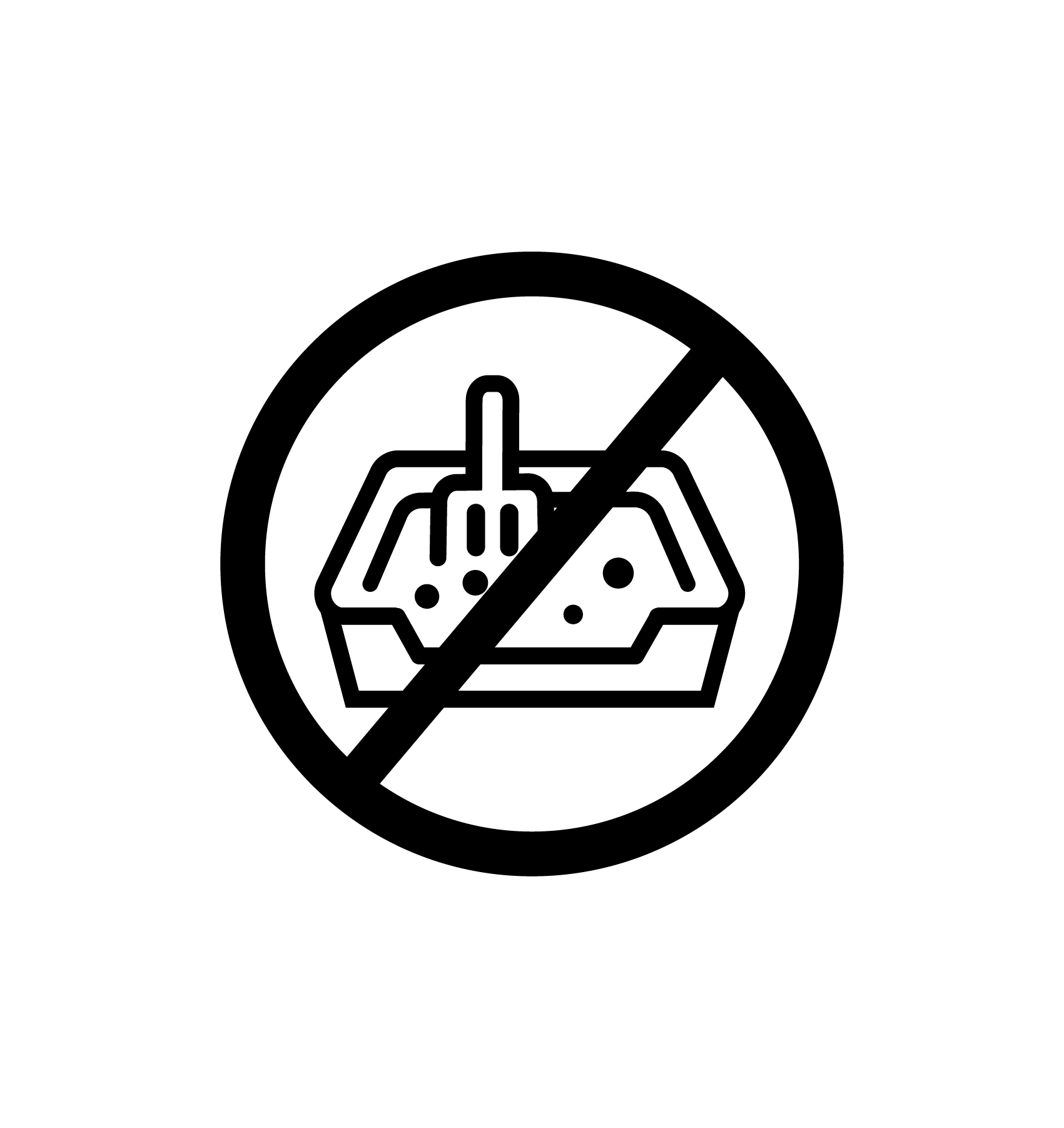 Low maintenance solution.
Composition: Silica Gel
Available formats: 3.8L, 5L & 15L
Sanicat Diamonds is made from Silica Gel Pearls and is Fragrance Free. This litter is well suited for cat owners who do not have time to regularly clean the cat litter tray.
With high absorption and odour control, the litter absorbs moisture immediately to keep the litter tray dry.
The litter has fine and soft granules, making it the ideal litter even for more sensitive felines.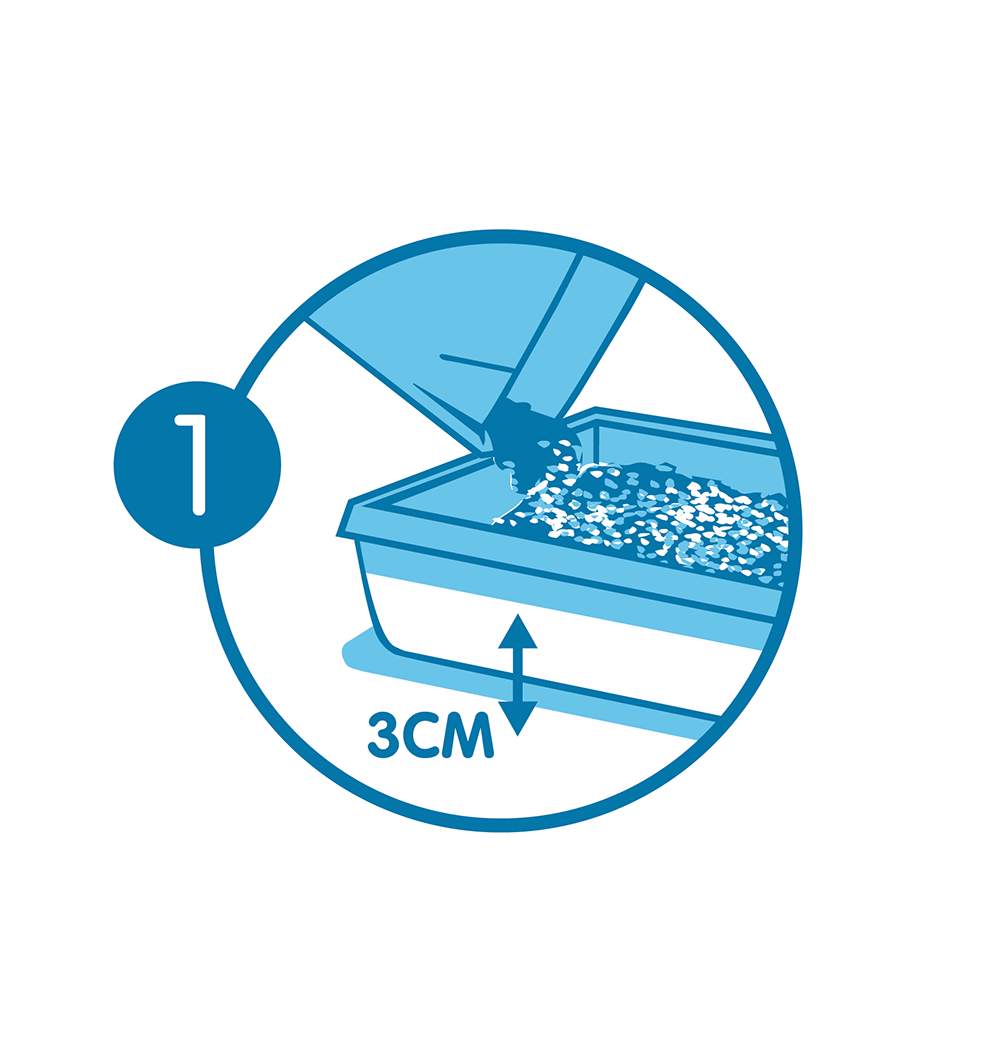 Fill up the tray with a 3cm layer of litter.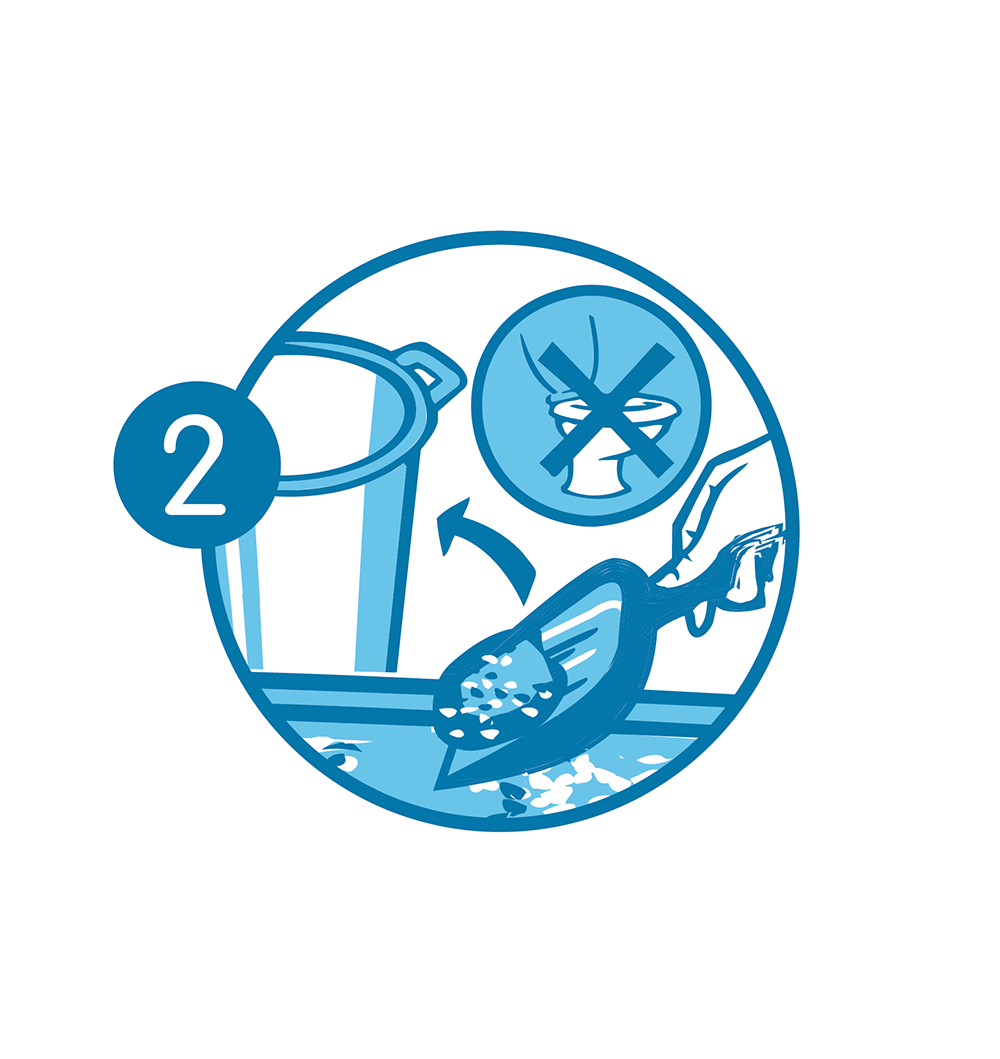 Remove faecal matter regularly.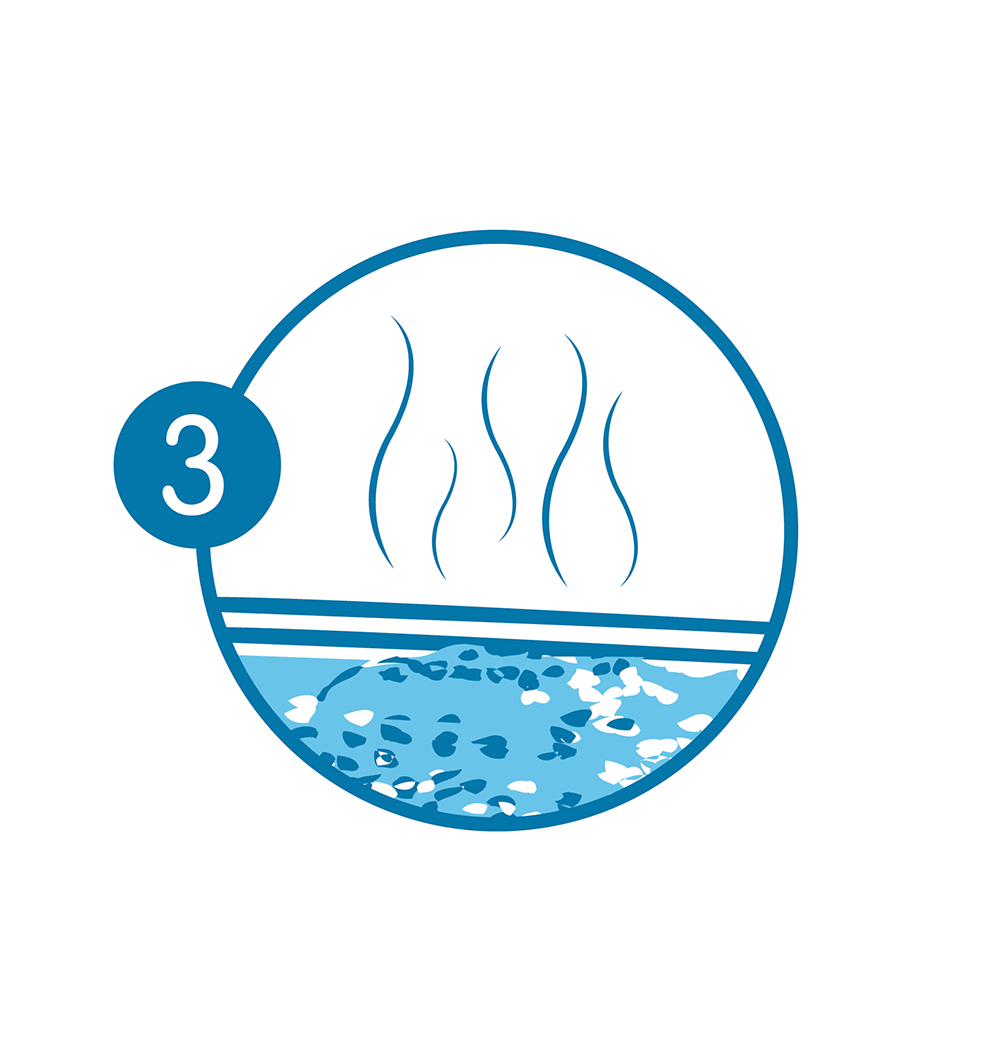 Completely replace the product once it has been used up and has lost its hygienic properties.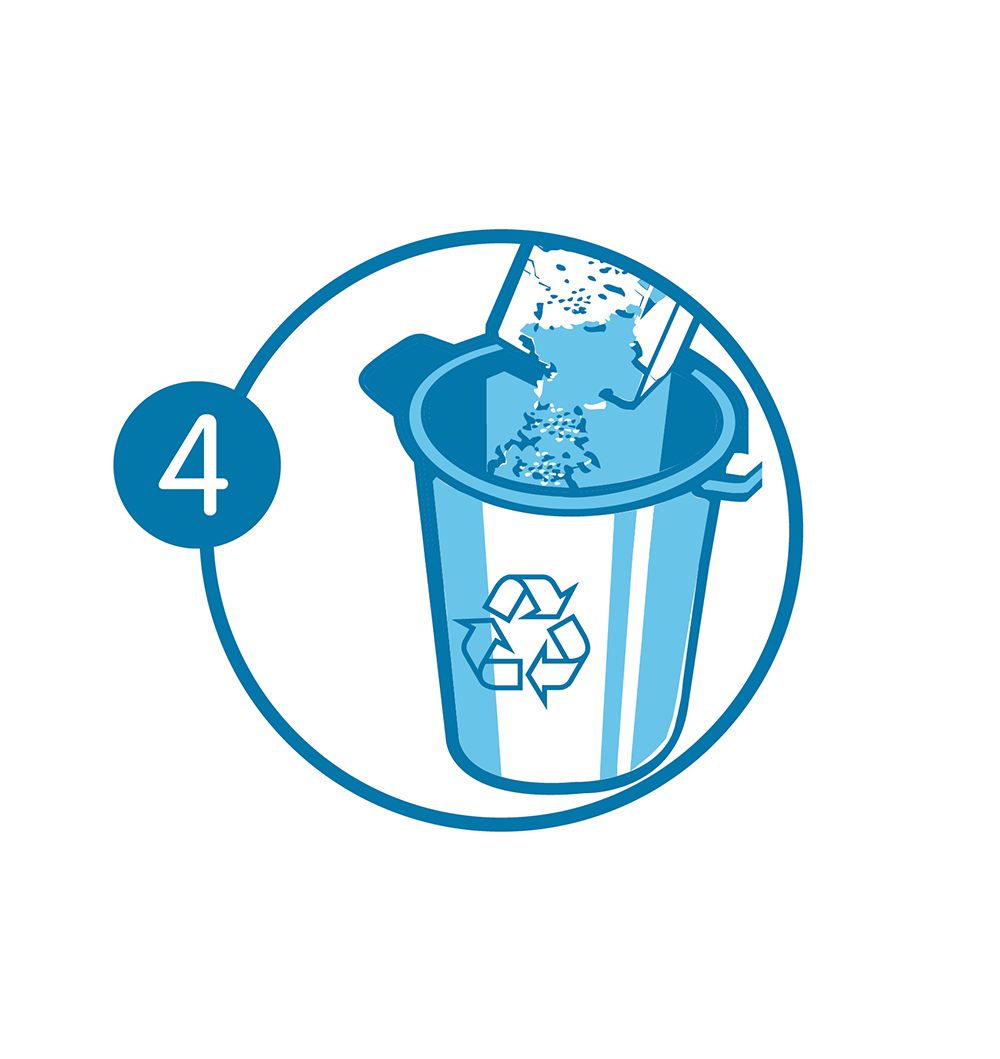 Discard in the rubbish bin in accordance with local regulations.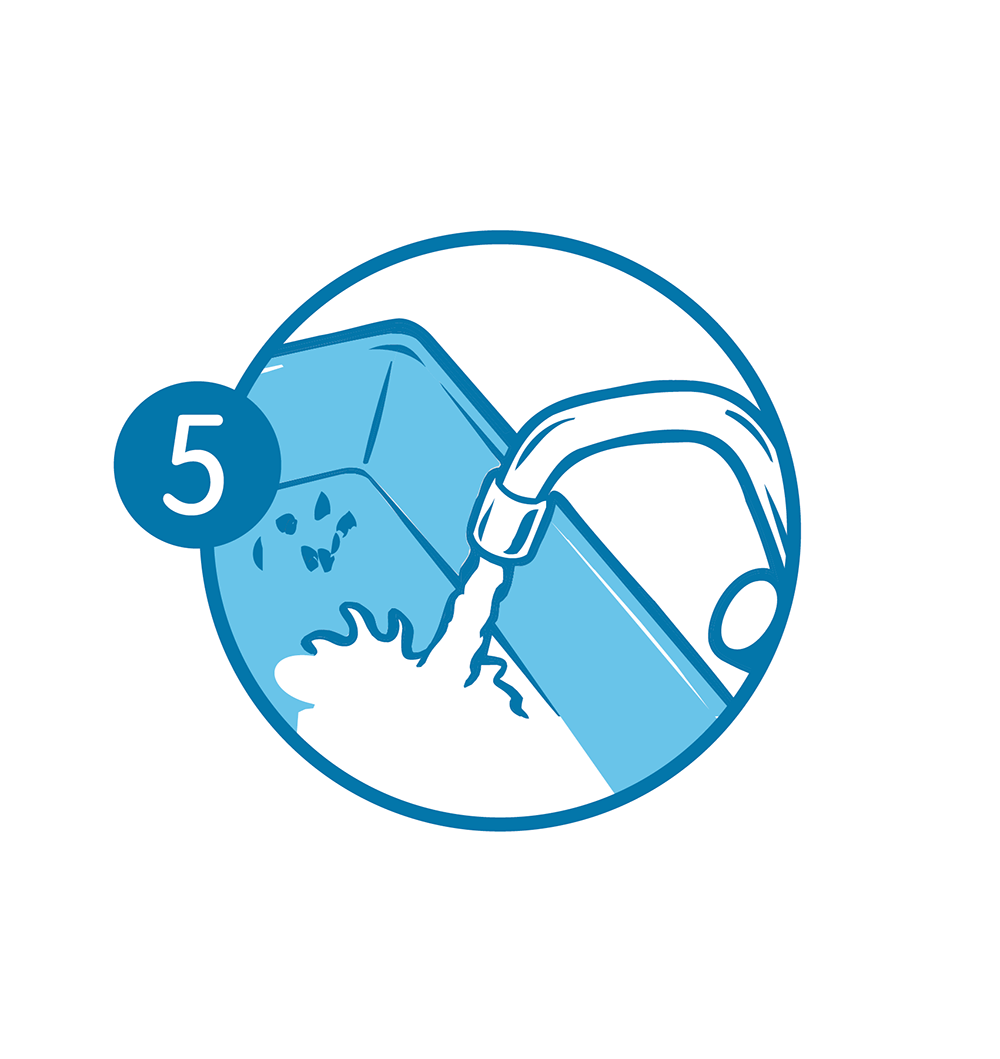 Wash the tray with warm water and soap.

*Instructions for optimal use: 30x40cm tray located in a properly ventilated environment and one cat.

We recommend pregnant women to avoid any contact with cat feces.

Keep out of reach of children.

Wash your hands after use.

Store in a cool and dry place.