Classic Litter
Classic Marseille Soap Cat Litter
SANICAT CLASSIC MARSEILLE SOAP
Absorbent mineral litter for everyday hygiene and comfort.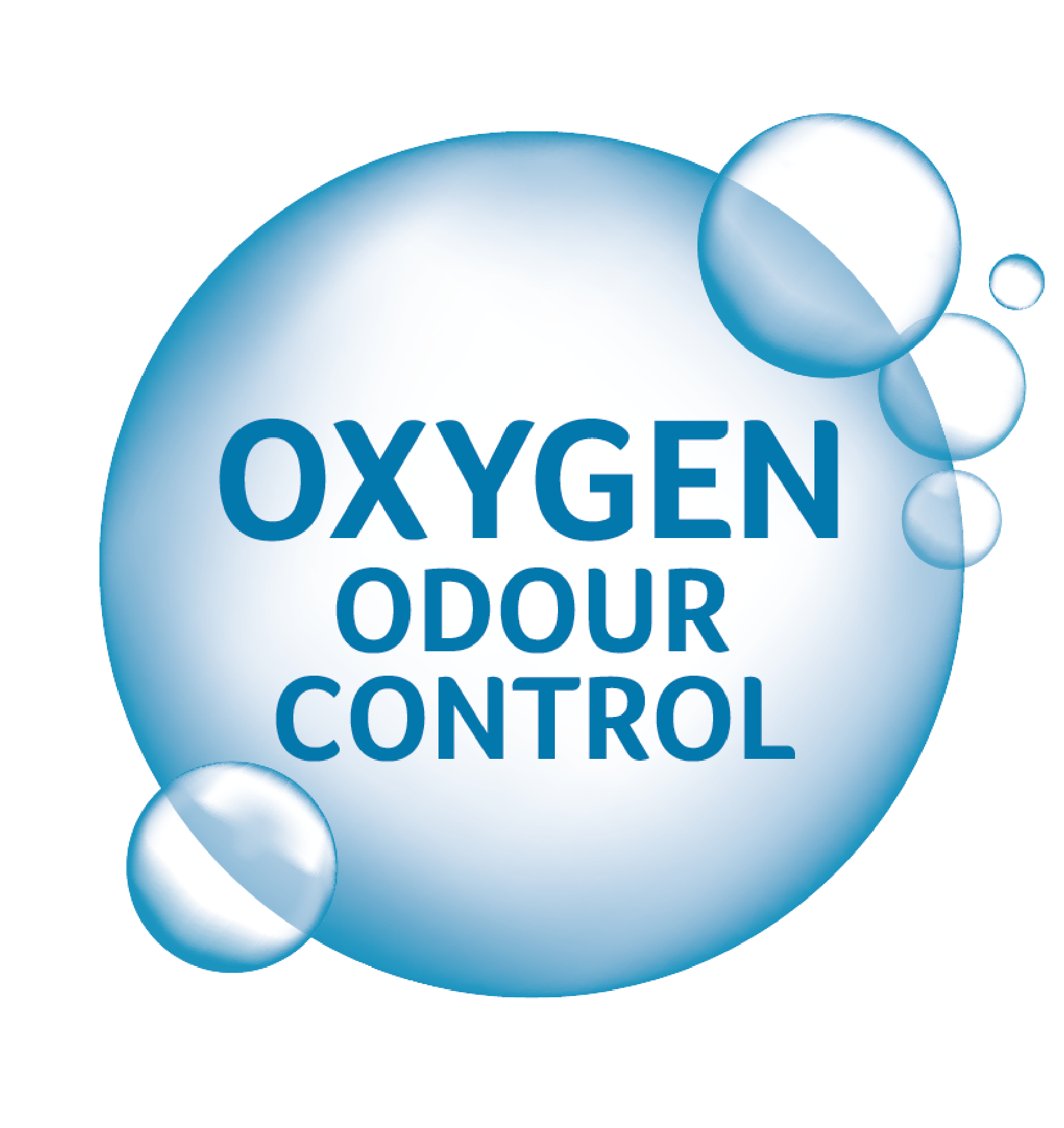 Enriched with the natural power of Oxygen to decompose any source of bad smell, ensuring that what happens in the litter box, stays in the litter box.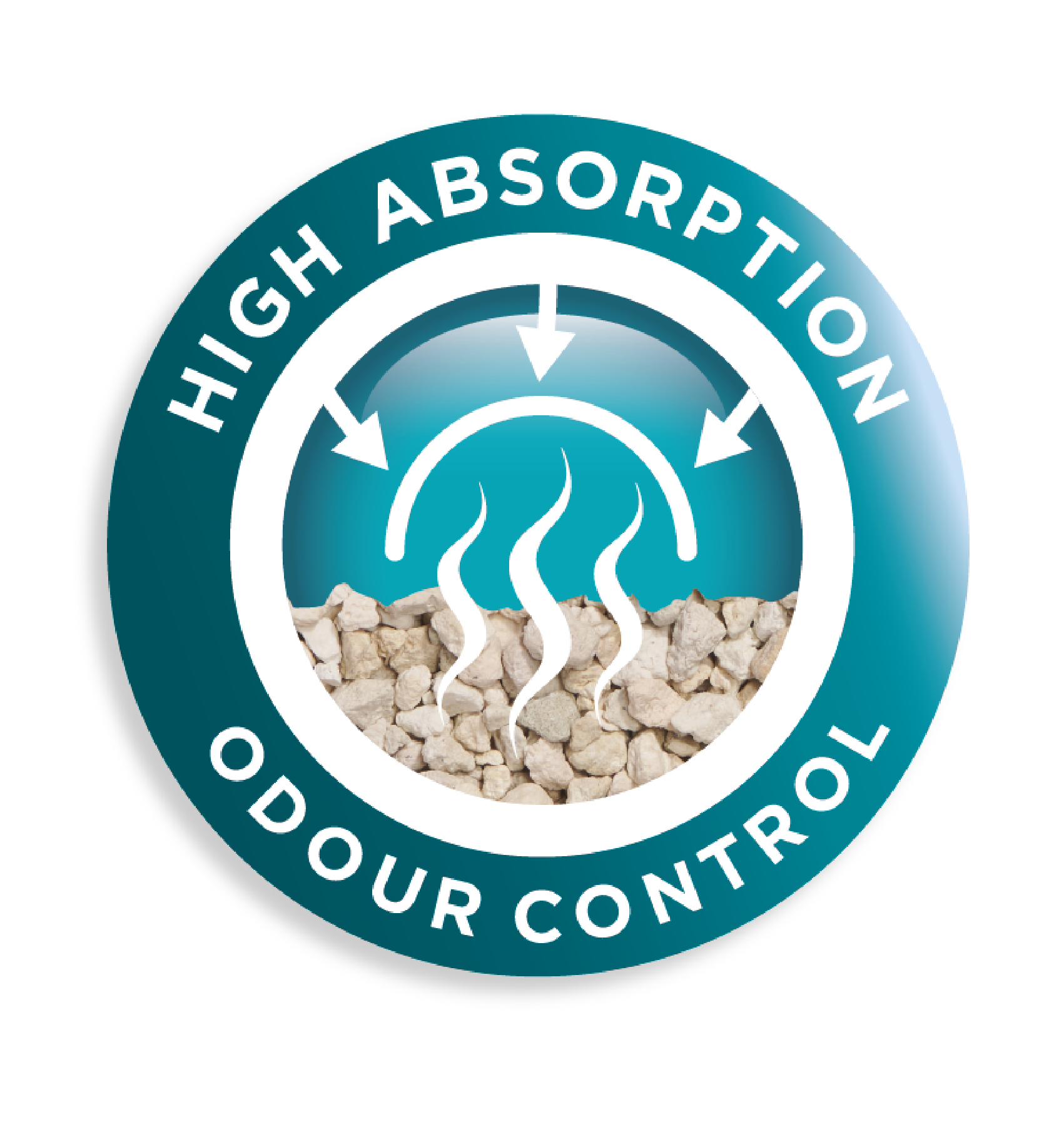 High absorption litter with guaranteed odour control, leaving your cat's tray visibly dry and clean.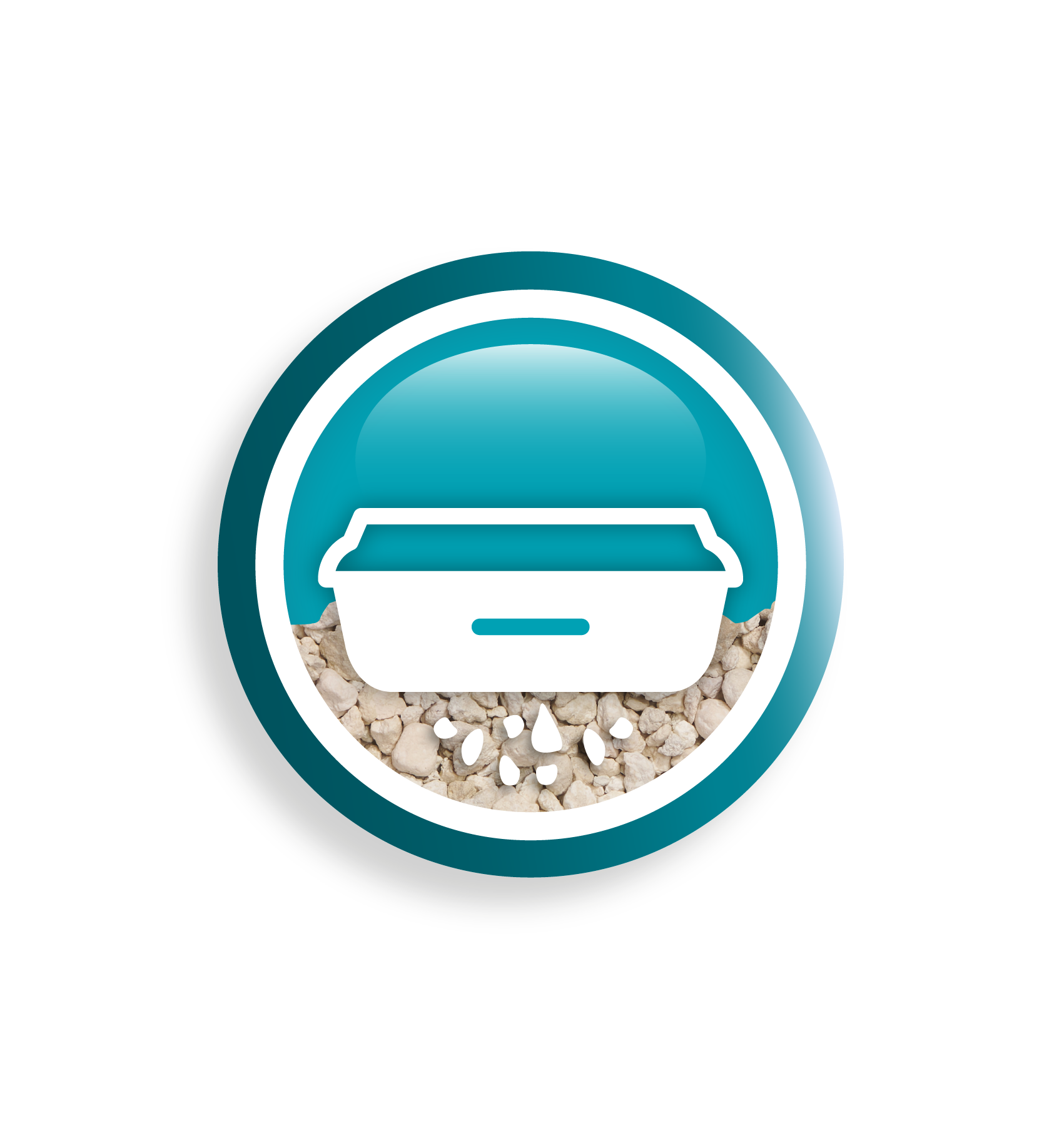 Coarse granules reduce tracking and sticking to paws.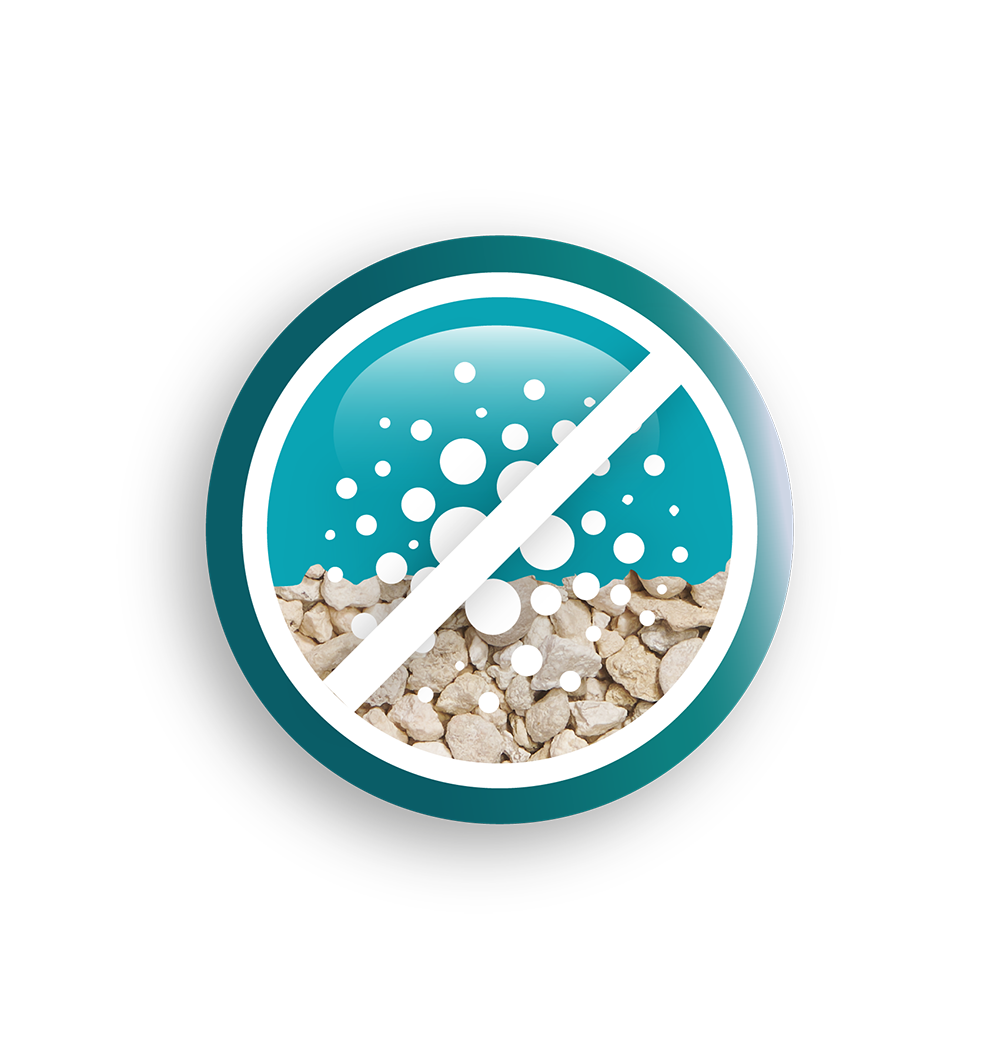 Leaves no dust and stains and is soft for cat's paws.
Composition: Natural Sepiolite
Available formats: 10L
High absorption capacity litter with optimal granule size for maintaining cleanliness around the tray.
Marseille Soap scent for ongoing freshness.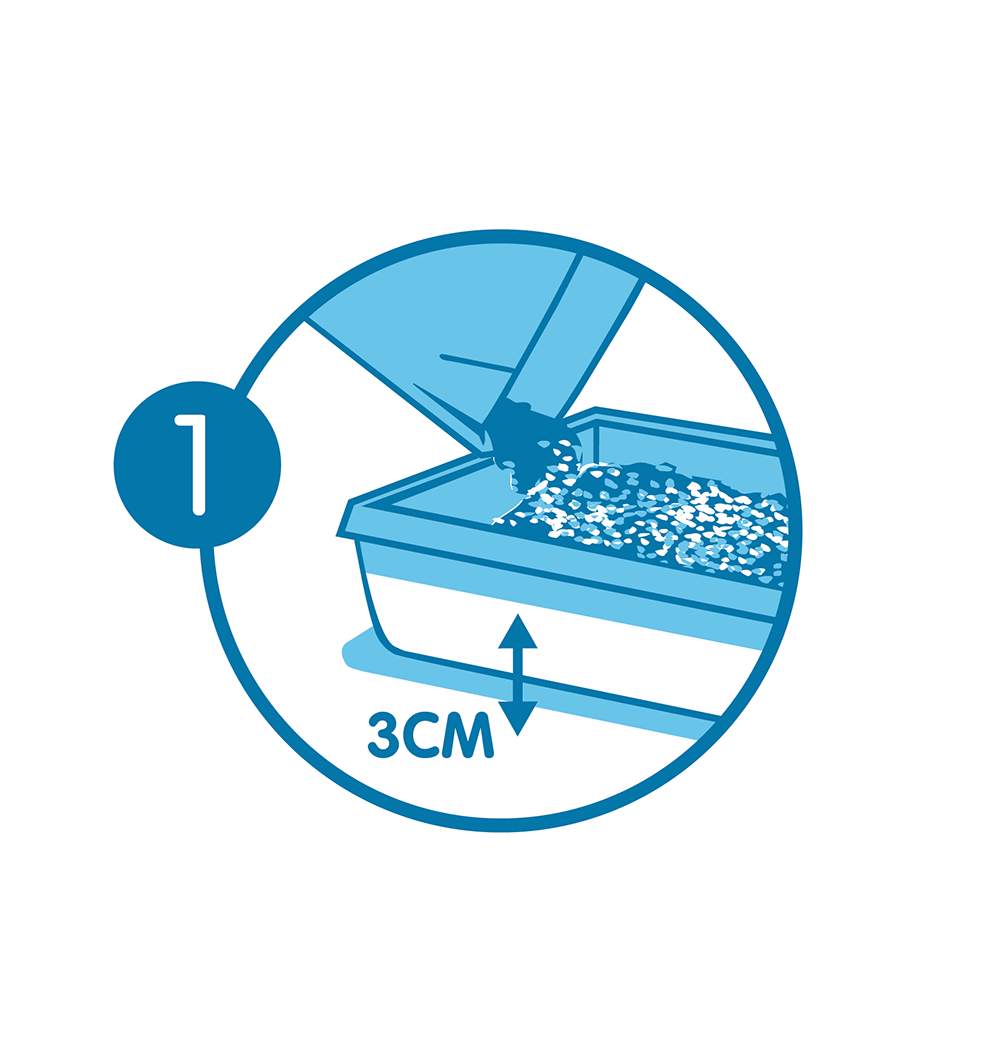 Fill up the tray with a 3cm layer of litter.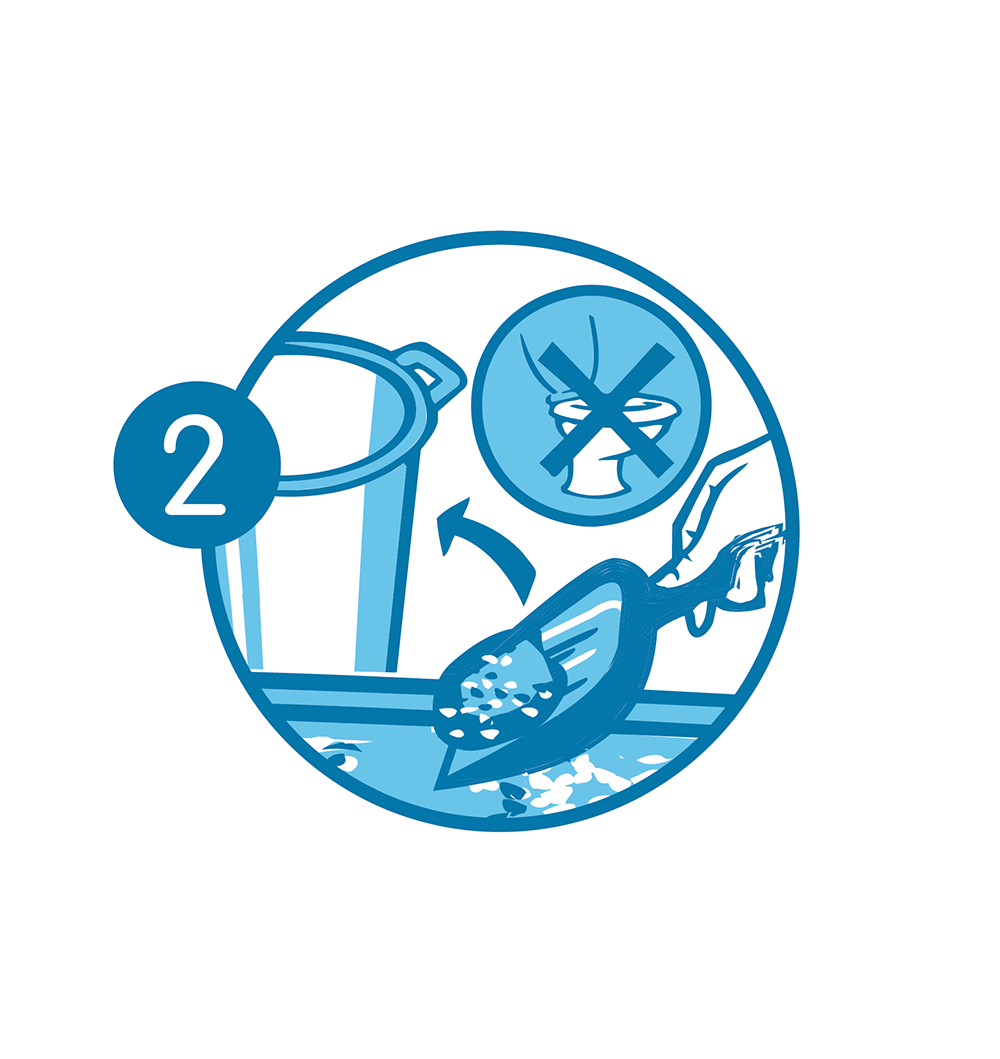 Remove faecal matter regularly.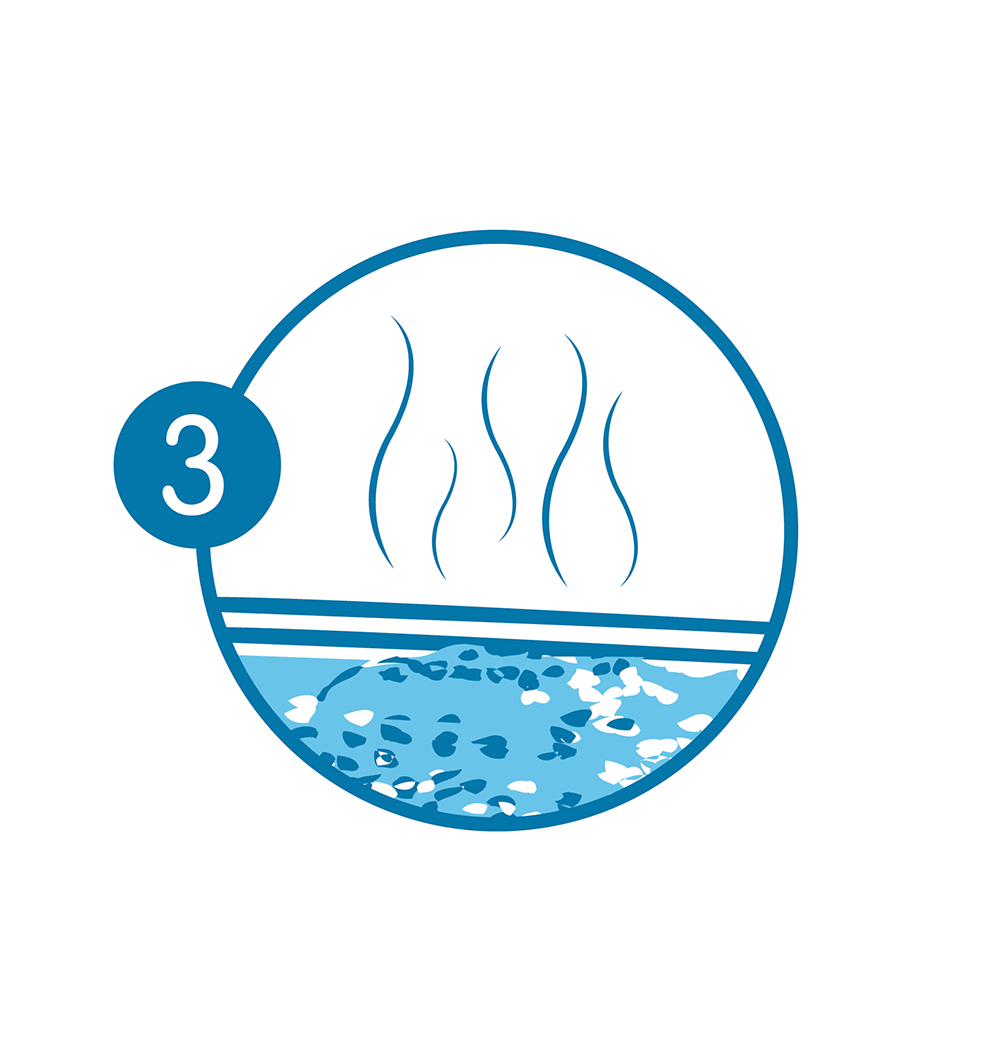 Completely replace the product once it has been used up and has lost its hygienic properties.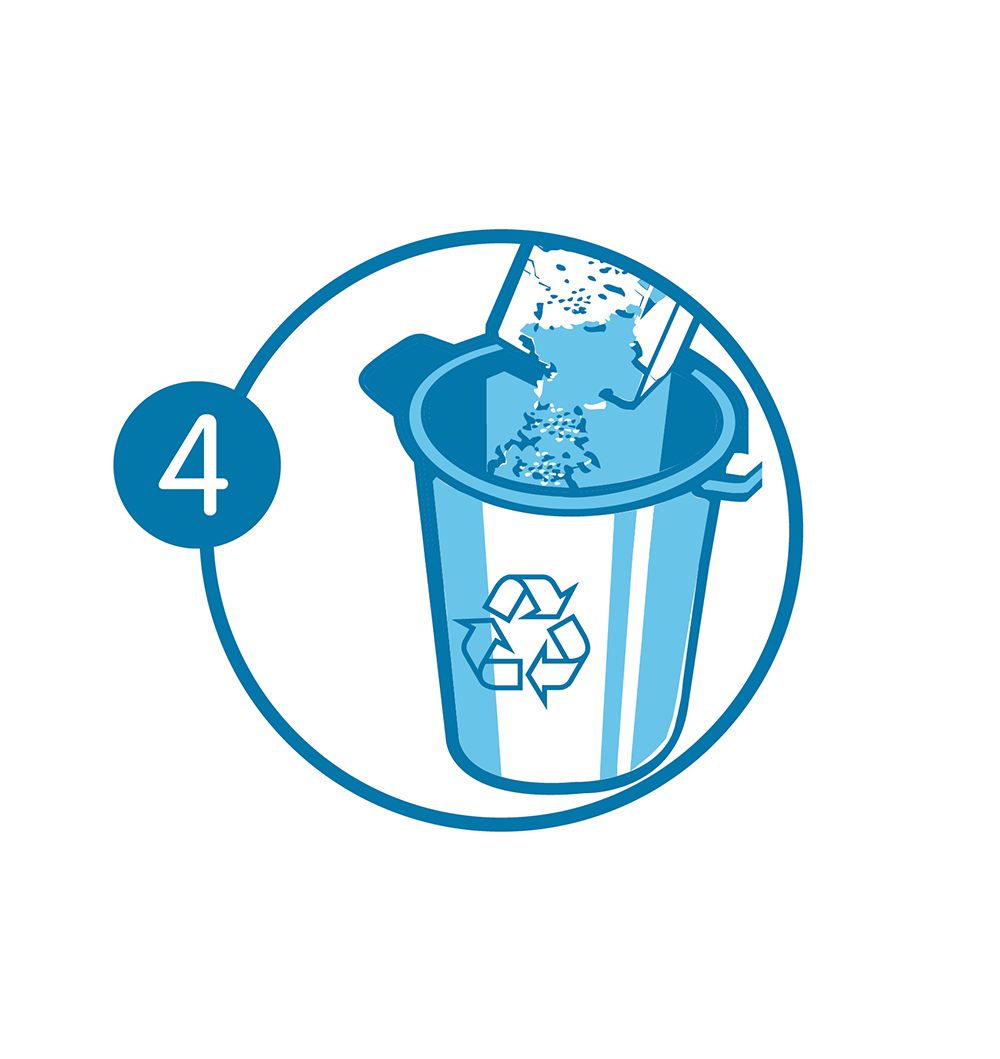 Discard in the rubbish bin in accordance with local regulations.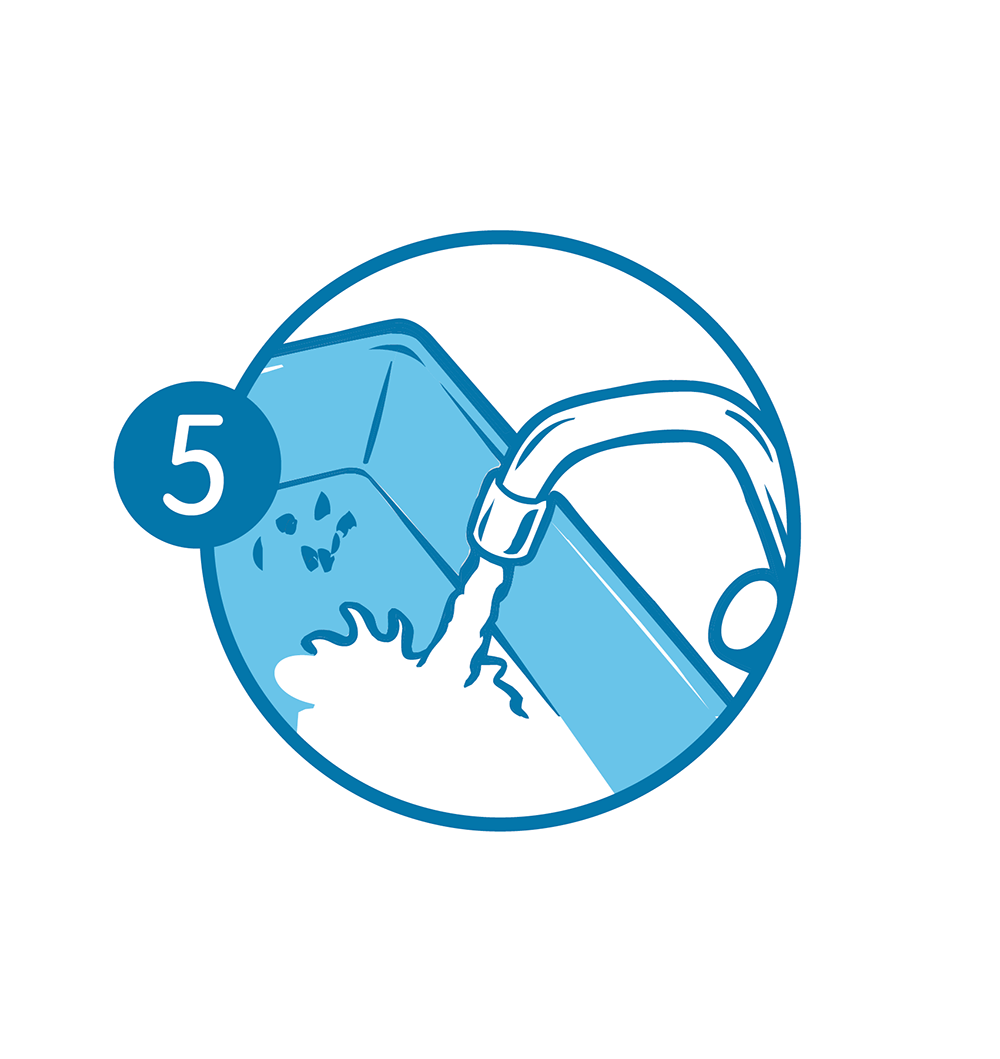 Wash the tray with warm water and soap.

*Instructions for optimal use: 30x40cm tray located in a properly ventilated environment and one cat.

We recommend pregnant women to avoid any contact with cat feces.

Keep out of reach of children.

Wash your hands after use.

Store in a cool and dry place.