Sani'nin Köşesi
Kedi Sani, kedileri çok iyi tanıyan bir uzmandır. Kedi dostlarımızın mutluluğu ve sağlığı hakkında merak ettikleriniz için Sani'nin Köşesi'ne uğrayın!
15 Eylül 2022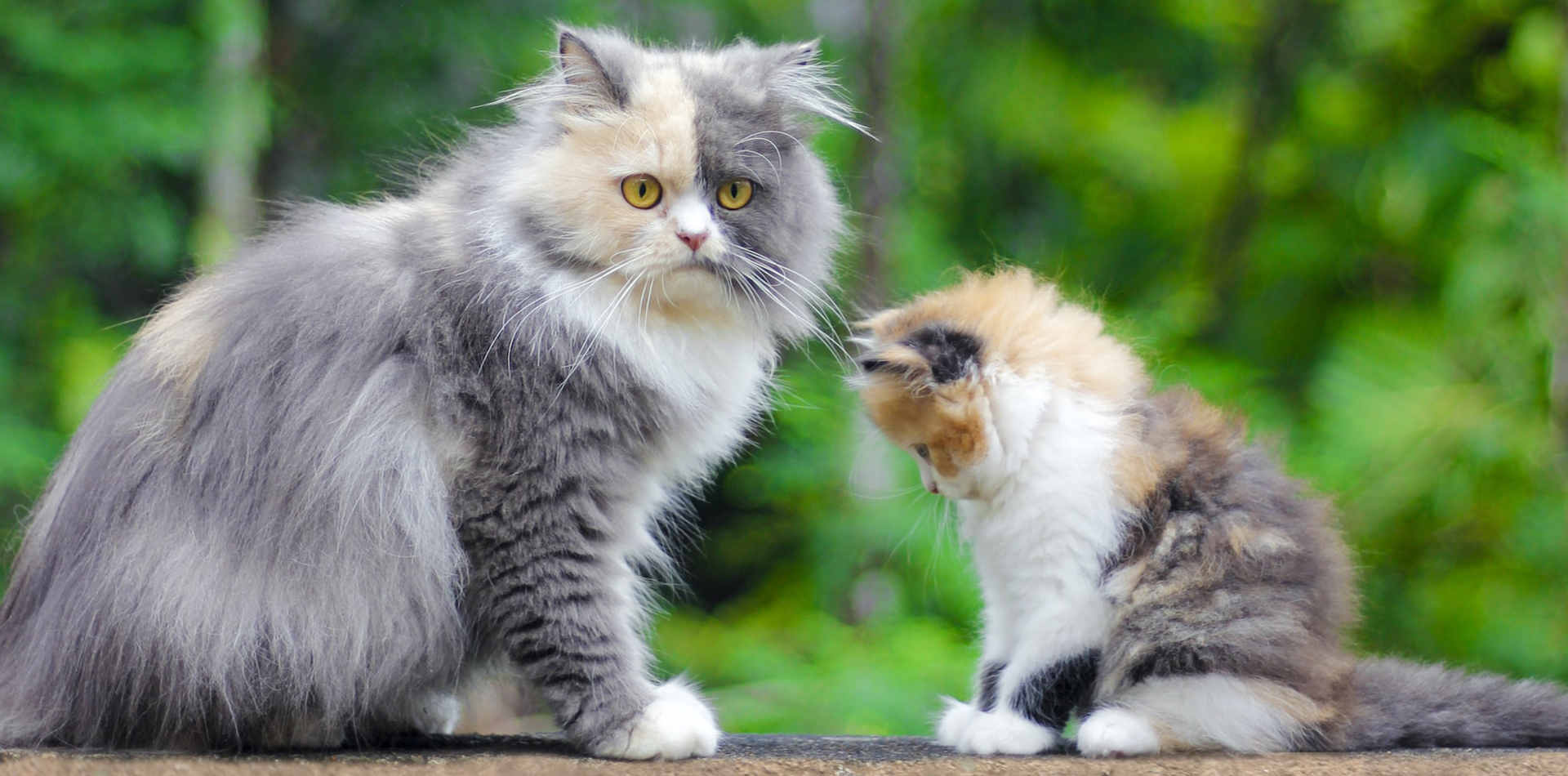 Yeni bir kediyi eve karşılama sanatı
Yazıyı Görüntüle
4 Ağustos 2022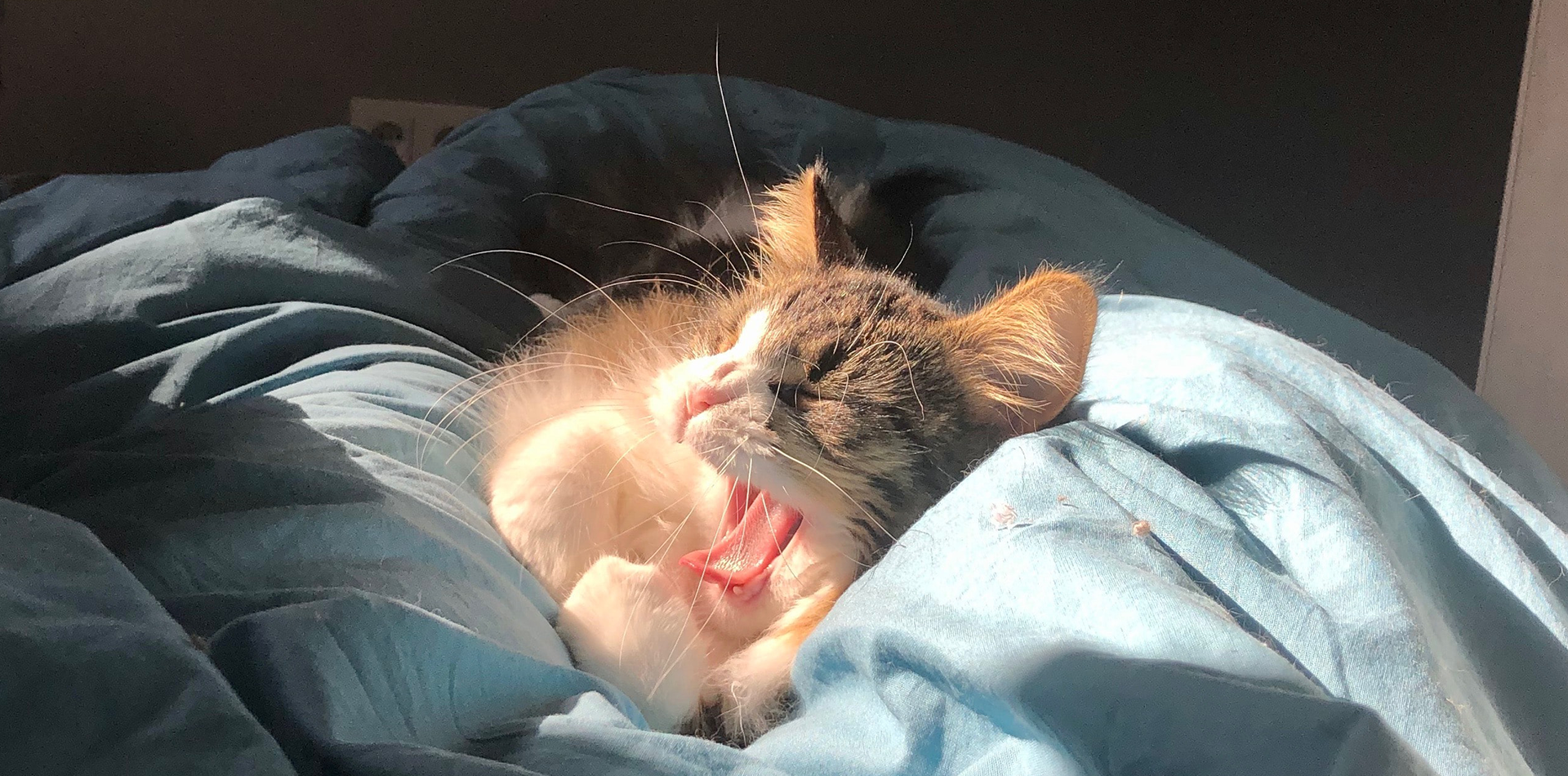 Kedi kumunuz: Yaz aylarında kötü kokuları uzak tutmanın en iyi yolu
Yazıyı Görüntüle
11 Mart 2019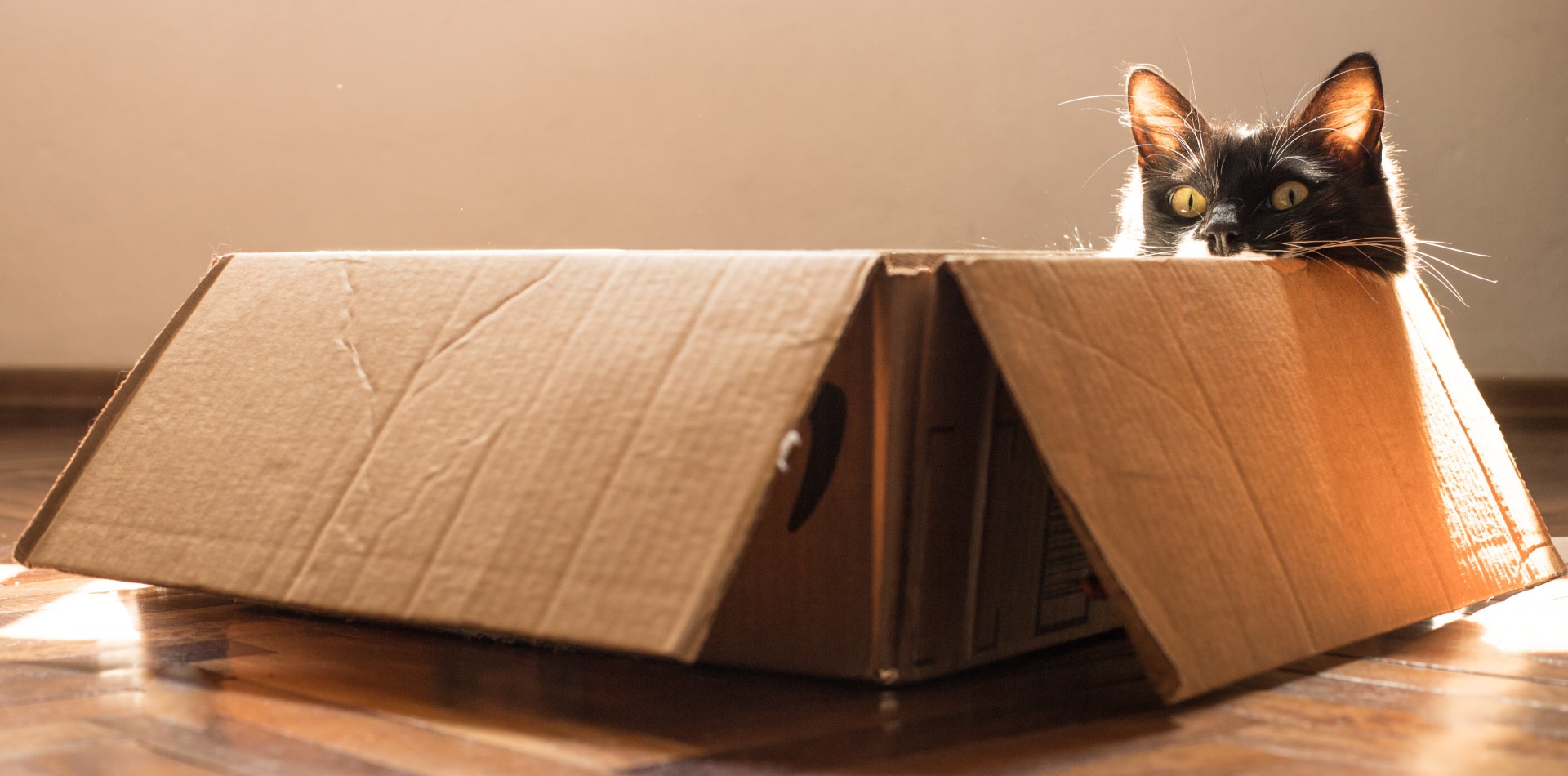 4 tricks to help your cat feel more comfortable using the litter box at home
Yazıyı Görüntüle
23 Haziran 2019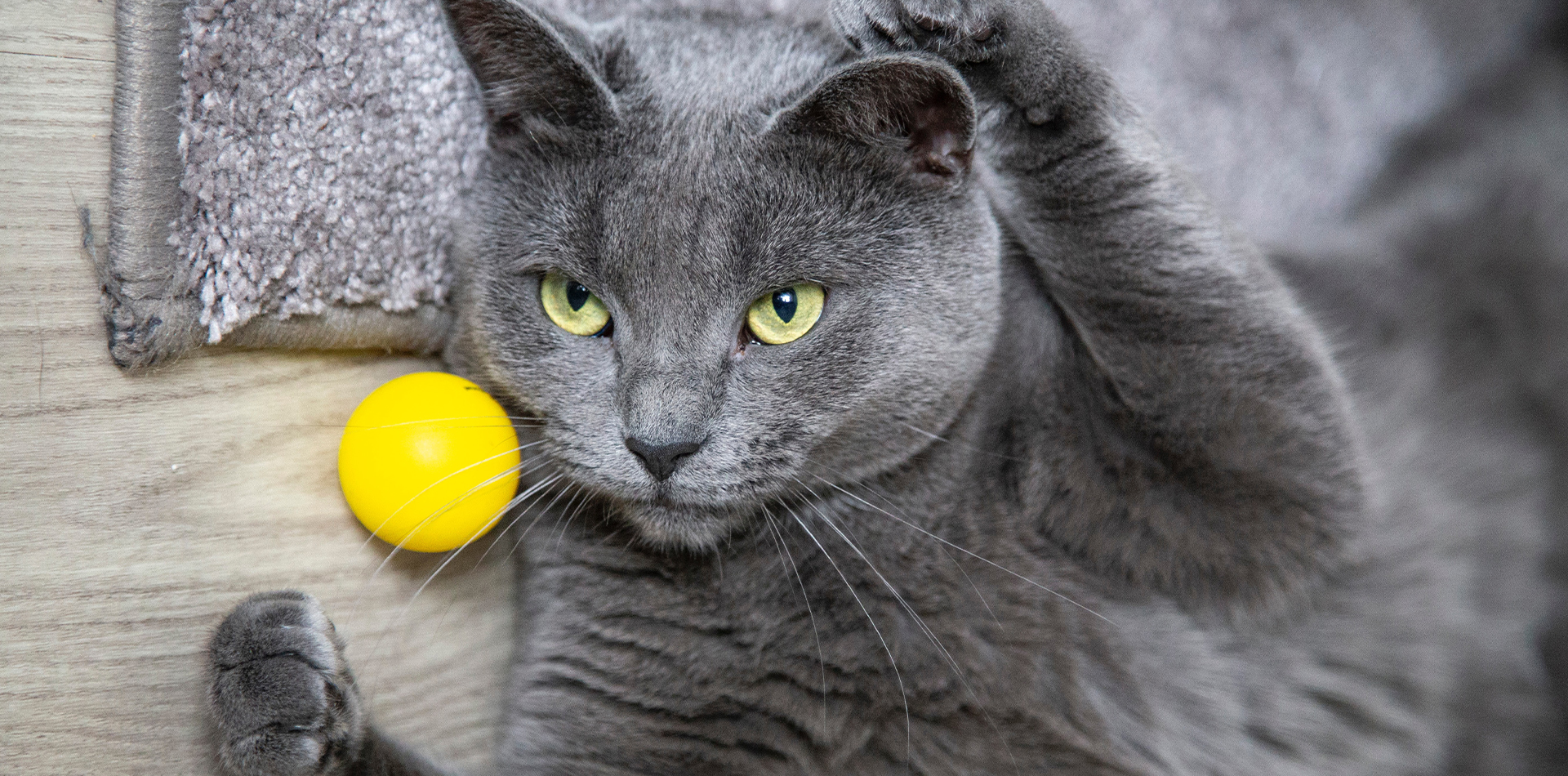 Exercise routines and play time for cats
Yazıyı Görüntüle
BAĞLANTIDA KALIN
Ziyaretiniz için teşekkür ederiz! Bizimle bağlantıda kalmak ve Sanicat ürünleriyle ilgili gelişmelerden haberdar olmak için üye olun.