Arena Aglomerante
Arena aglomerante Sanicat Active White – Sin perfume
Sanicat Active White - Sin perfume
Arena blanca ultraglomerante para una máxima higiene y control del olor.
Calidad de aglomeramiento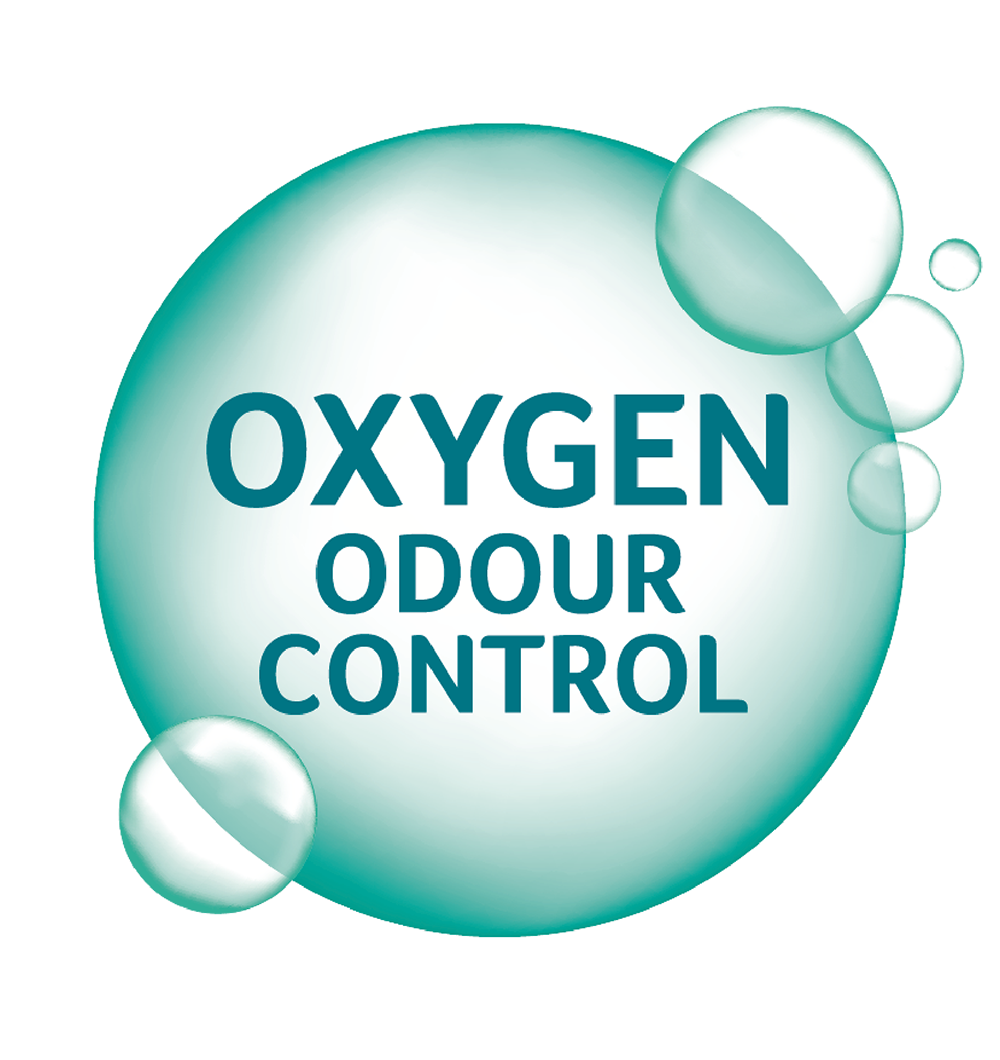 El poder natural del oxígeno para descomponer cualquier fuente de malos olores garantiza que lo que pasa en la arena, se queda en la arena.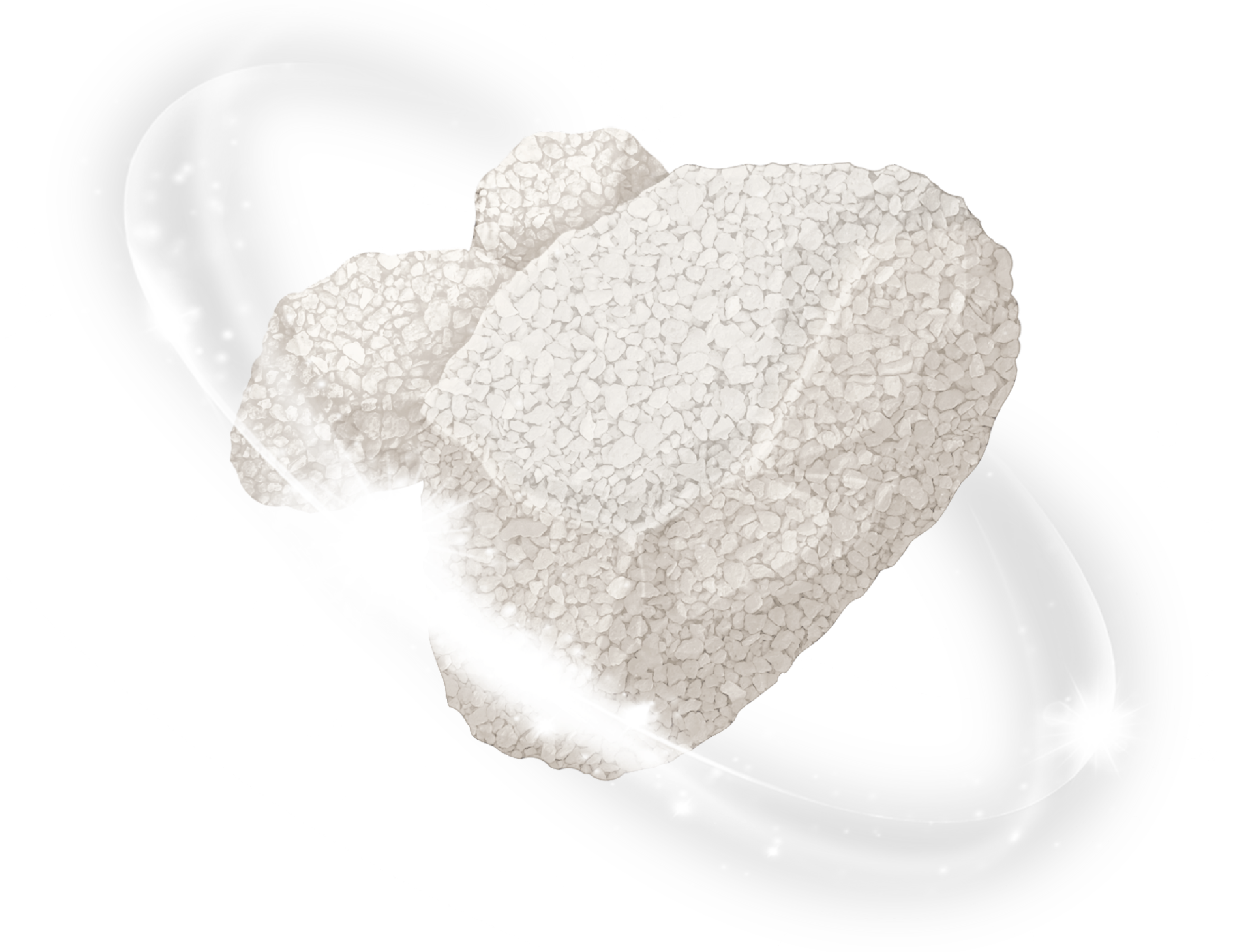 Aglomerados blancos fáciles de retirar y de limpiar para una higiene máxima.
Arena para una frescura e higiene de larga duración.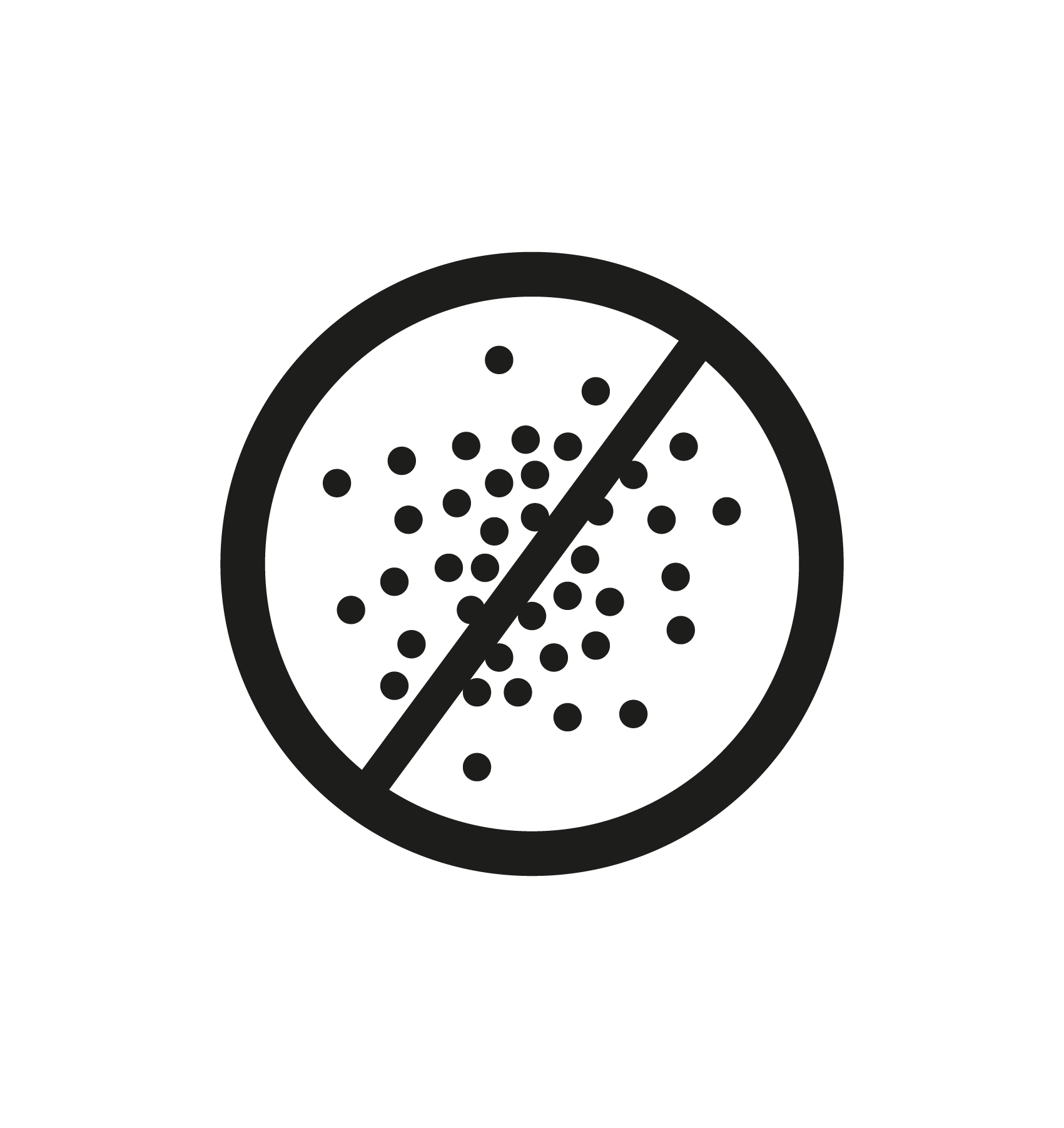 No genera polvo ni deja manchas y es suave para las patas de los gatos.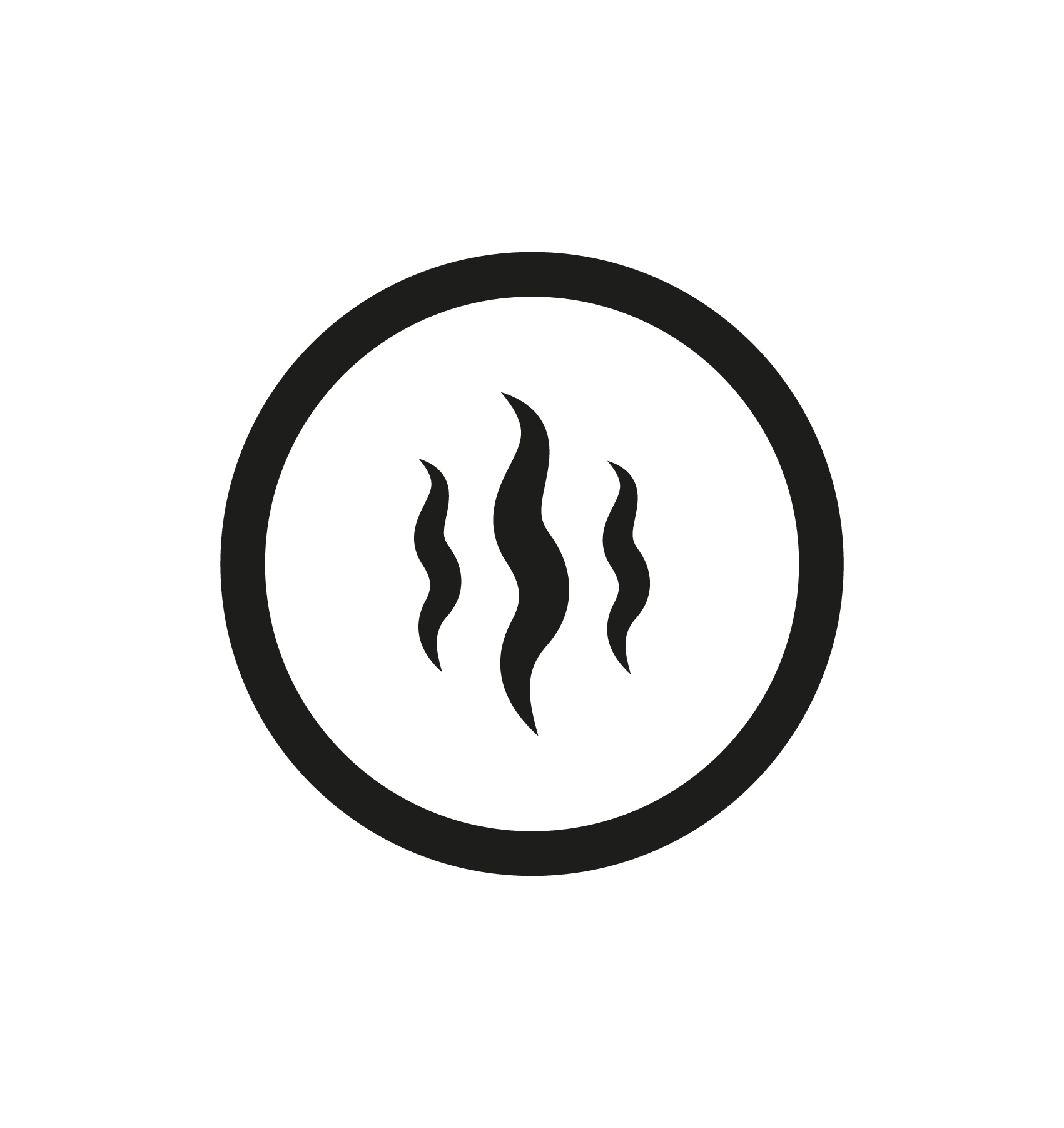 Neutraliza los olores desagradables gracias a su efecto ultra aglomerante.
Composición del producto:  Bentonita blanca natural
Available formats: 6L y 10L
Consigue un máximo control del olor formando de forma natural unos aglomerados sólidos blancos que bloquean los malos olores al absorber el líquido. Los aglomerados son fáciles de retirar y deben eliminarse periódicamente para mantener una limpieza e higiene duraderas. No genera polvo.
Sin perfume.
Fill up the tray with a 4cm layer of litter.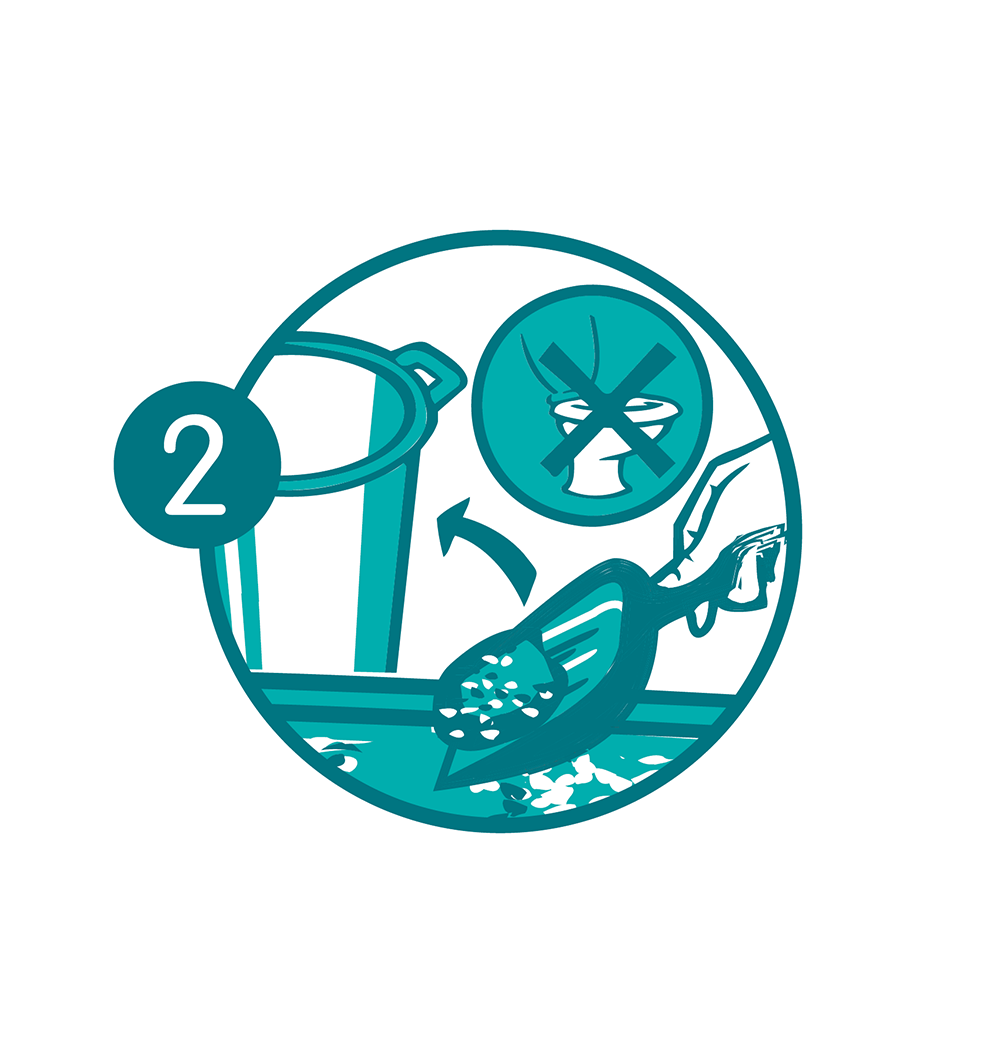 Remove clumps and faecal matter regularly. Don't dispose of used product down the toilet.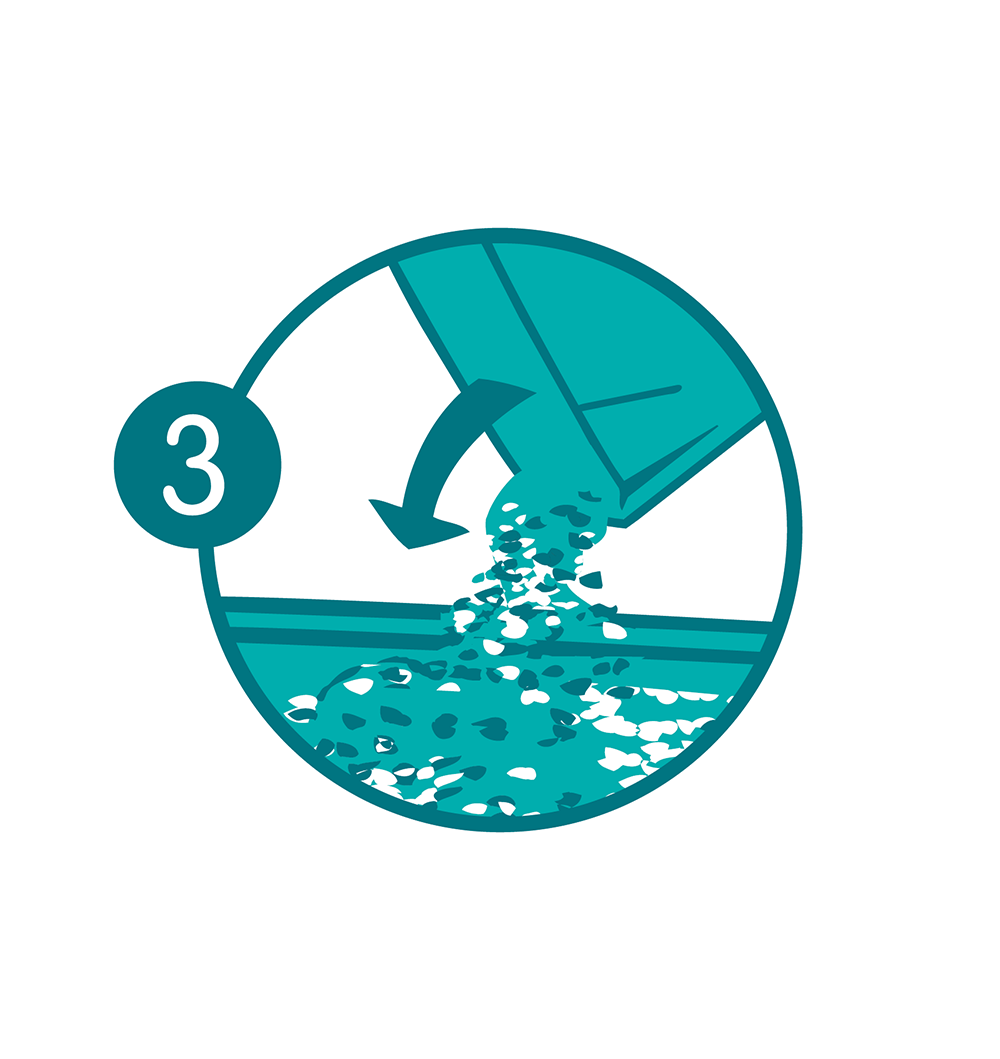 Fill up with fresh product to keep the content level and to avoid clumps sticking to the bottom.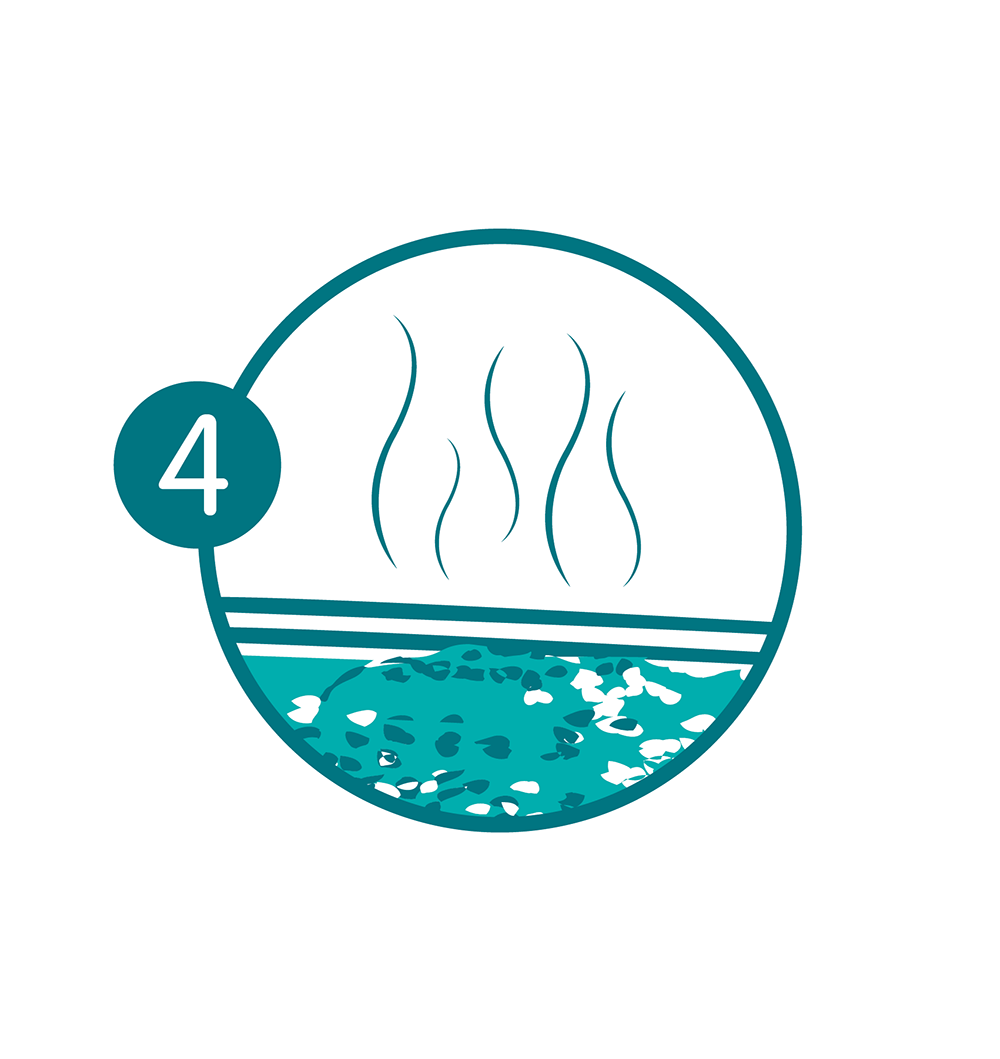 Completely replace the product once it has been used up and has lost its hygienic properties.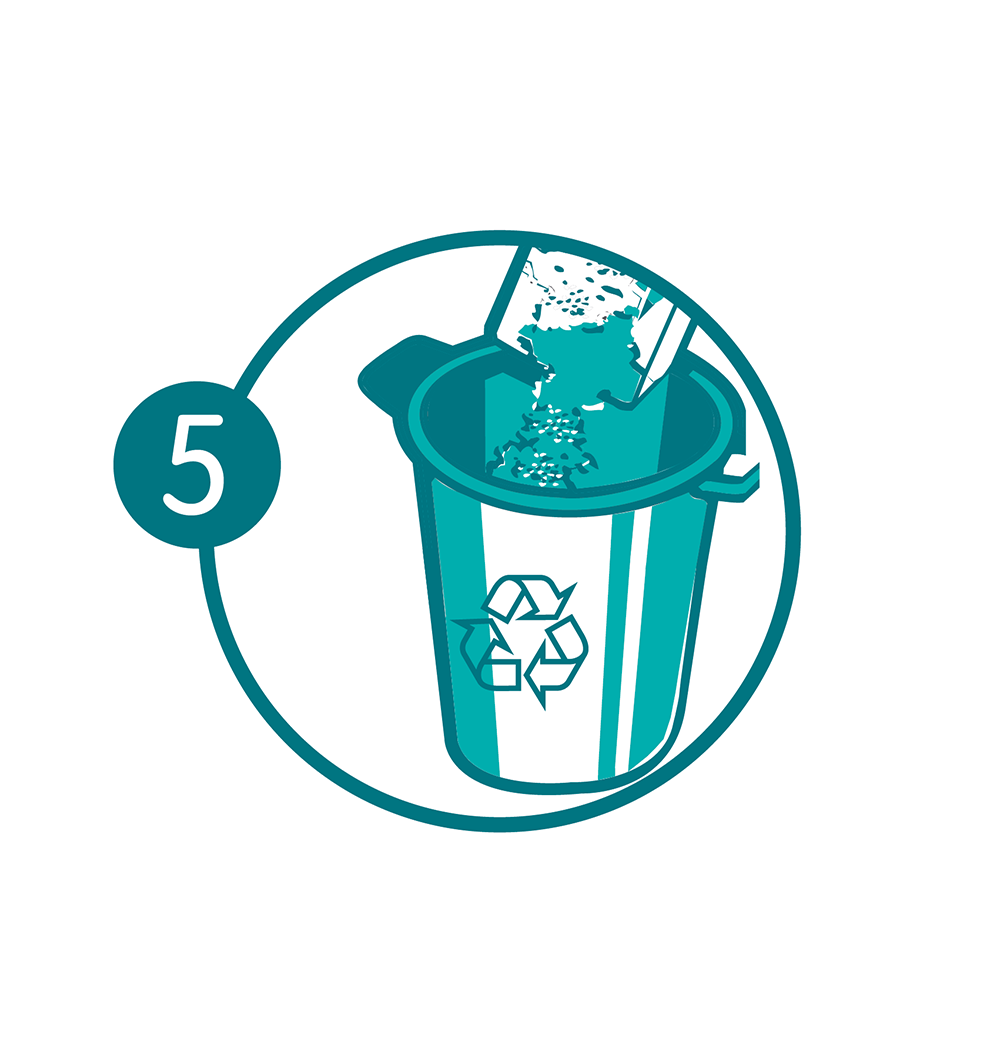 Discard in the rubbish bin in accordance with local regulations.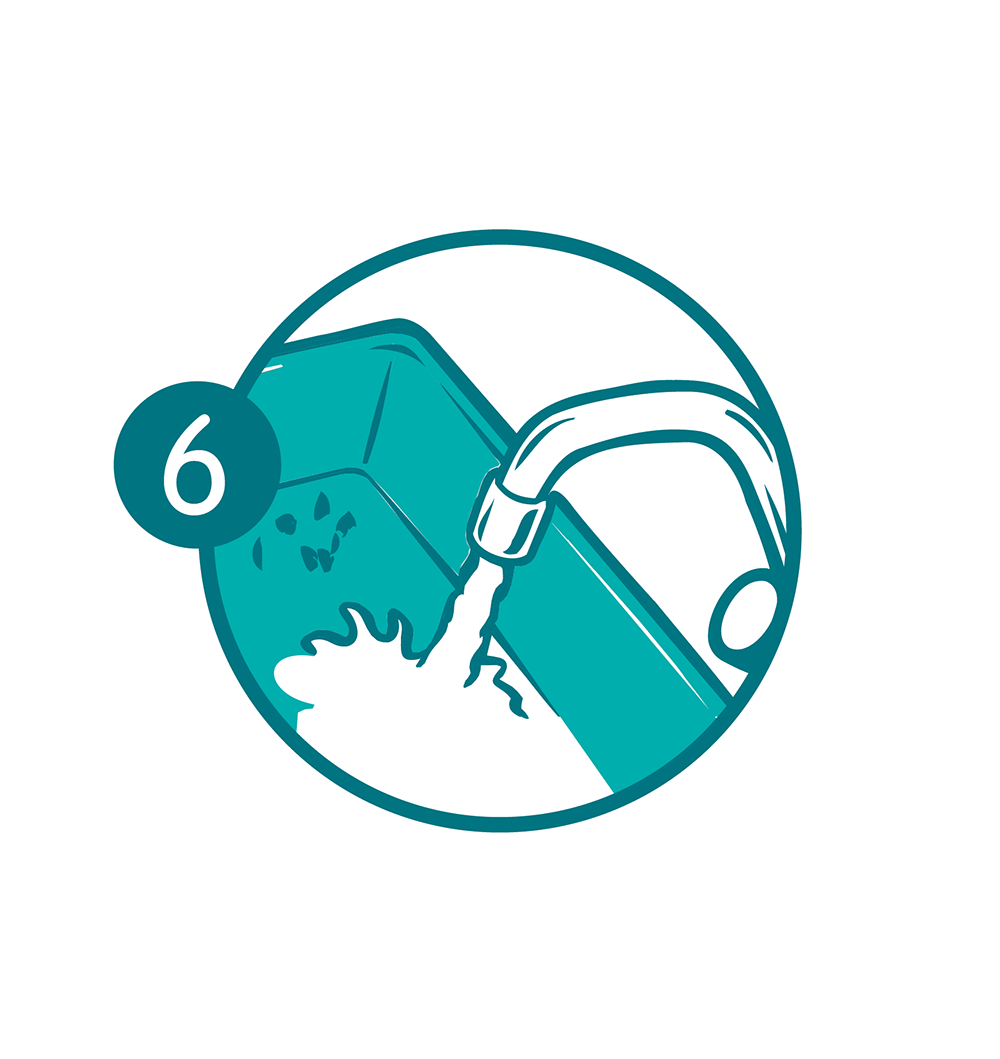 Wash the tray with warm water and soap.

Recomendamos a las mujeres embarazadas que eviten el contacto con las heces de gato.

Mantener fuera del alcance de los niños.

Lavarse las manos después de usar el producto.

Guardar en un lugar fresco y seco.